Renting out residential and commercial properties can be a financially rewarding venture. However, being a landlord comes with a hefty amount of responsibility. You should consider hiring a property management company such as north york property management company if you have more than one house or multiple units for rent. In addition, investors and homeowners who already have a full-time job and don't want another should also consider the idea of a professional property manager.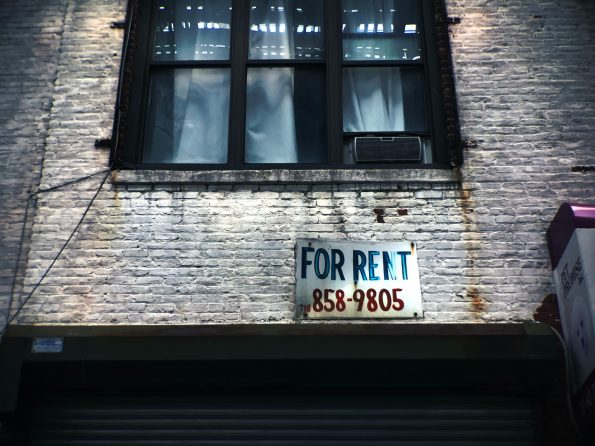 What is a professional property management company?
Many steps go into successful property management. Keeping tenants happy while meeting all state and local regulations takes experience and industry knowledge. A professional agency has the expertise and experience. Tasks your property manager can assume, include:
Marketing to fill vacancies

Tenant screenings-Credit, criminal, rental history, and employment verification

Lease renewals

Unit and property walkthroughs before tenants move in and when they move out

Emergency repairs

Regular maintenance schedules

Lawn Care for vacant single-family homes

Eviction proceedings
Many companies offer owners a portal to access financial records and tenant information. Additionally, another option is often available for renters to make payments and request repairs or maintenance. 
Increase your property's ROI 
Your property manager's goal is to get you a return on your investment for the least amount of money possible. The goal is happy tenants pay their rent each month on time, units stay occupied, you make a profit, and the management company earns its fee. Along with keeping all rentals full, they also make suggestions to improve tenants' satisfaction, raise property value, and, in return, increase the monthly rental price and boost profits. 
Save time and stop worrying with a property management company 
Meeting all the demands of several tenants can be stressful, even if it's only a handful. In addition to working with your rental's occupants, other interactions may be equally stressful, such as coordinating repairs, regular maintenance, and other services, including snow removal and landscaping. In addition to these concerns, vacancies hurt your bottom line
—it's expensive having empty units and houses. A professional management company finds qualified tenants quickly, saving you money and eliminating another problem to worry over. 
Another task that's sure to increase stress levels involves taxes and accounting. As mentioned, there are taxes, regulations, insurance matters, and even homeowners associations to deal with, which all call be very stressful, no matter how much experience you have with these situations. Your property manager can handle financial statements, submit property taxes to the right local offices, and work with an account to take care of all the physical paperwork and digital forms for you. With their vast knowledge of the towns and communities, they can also advise you on how to proceed with issues, such as tax grievances and legal violations. They can also provide suggestions for commercial property owners on how to increase profits, such as adding energy-efficient heating and cooling to reduce operating costs.
Let the professionals handle your property while you keep your day job and enjoy the return on your investment. For more information about property management services, Bay Management Group is a reputable resource.