In 2015, the e-commerce industry was estimated at $1.6 trillion, making the startup dream a profitable reality. Getting into e-commerce is a great way to start your own brand, especially with many ways to do business online. You can create an affiliate site, sell your own products, drop ship for a merchant, and more. However, one element remains, how do you raise capital for your e-commerce startup?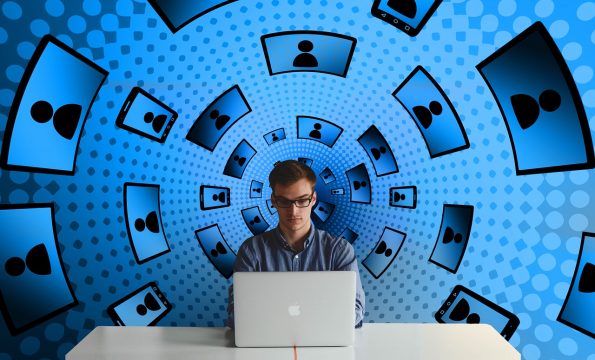 Learning from experience
In 2012, the founders of Tuft & Needle left their prestigious jobs at a software company to build their own mattress brand. After fulfilling their initial mission and gaining the interest of investors, they relied on their personal savings and monthly profits. However, their decision to stay free from external pressure paid off after receiving a large-sum loan for their first store in 2016. Today, Tuft & Needle profits over $125 million in revenue and over 100 employees.
Take advantage of business plans
Most start-up brands spend a majority of their finances on the initial stages, according to experts at Crediful.com. However, without proper assessment, spending your savings in all the wrong places can lead to poor results. That is where having the right funding comes in. Borrowing a fixed amount from a lender can be a solid solution to raising capital for your e-commerce business. For example, you can choose a business loan for various aspects of the business, such as:
Purchasing inventory

Expanding your line of products

Boost employees

Designing your website

Cover initial operational expenses

Moving your online business to a physical retail location
Decide on the best method of funding
Building a solid amount of savings is always a challenge for a start-up business. Most banks would only lend to businesses with an established history. However, if you are in the initial stages of your startup or find traditional loans too locked-in, there are other options to consider, such as:
Personal Savings: You can use funds from your 401(k) without the cost of complicated applications and interest to pay. Not to mention, your business ownership will not be cut.
Peer-to-Peer Loans: Online networks will help individuals make unsecured loans starting at 5.9% with 1-5 years of payback periods.
Home Equity Loan: If you are a homeowner with over 50% of property value as equity, you may apply for a loan at a low-interest rate, using your home as collateral.
While certain options for raising capital may work better for your startup than others, take the time to understand the costs of a loan before you commit. Be sure to do your homework and determine what your return investment will be now and in the future. You will want to guarantee that the loan outweighs the costs of capital and help you build a stable revenue in the long-term.