Some startup niches are more profitable than others. Whether it's because of the popularity of the service or the low cost per product unit, it's important to think about profitability before starting a business. These are the most profitable startup niches.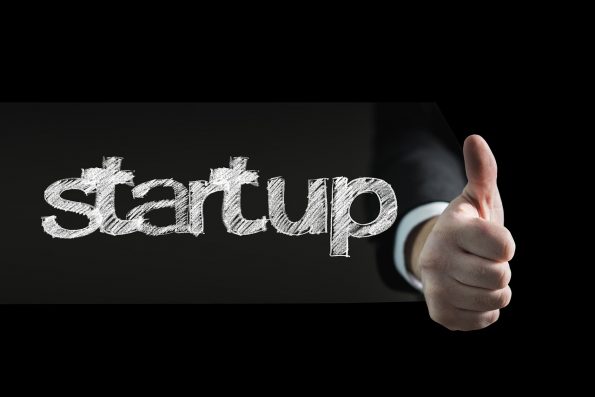 Bottled water
Bottled water is one of those startup niches that you would not think to be super profitable. However, because it's such a popular product and water literally falls out of the sky, it's very profitable. The problem is that the bottled water industry has some very powerful brands, so it is difficult to break into.
Organic skincare
Customers are increasingly concerned about where products come from and how they're tested. That's why organic skincare is more popular than ever. Break into this industry, and it can be hugely profitable. Customers can be very loyal and buy products multiple times per year.
Self-improvement
Almost everyone is looking for ways to improve themselves. If you can tap into the psyche of customers, you can carve out a profitable business in self-improvement. From meditation apps to health and fitness products, this is one of the biggest industries around. Plus, it's a great industry for marketing experts to sink their teeth into.
SaaS software
Nowadays, software is often bought on a monthly basis. For customers, this means access to the latest updates without having to buy a new product. For SaaS software providers, it means monthly revenue and loyal customers. For example, businesses sign up for business cloud services on a monthly basis.  SaaS is one of the best niches to be in right now.
Travel writer
One of the easiest businesses to start is becoming a travel writer. All you have to do is start a WordPress site and start blogging about your experiences. Then, if you can promote the content well enough and build enough traffic, you can easily monetize the site through affiliate marketing and ads. However, you will have to cut through the noise because a lot of people are doing it.
Wellness
With more people having disposable income, wellness is becoming increasingly popular. It covers everything from spas and yoga to beauty products, anything that's designed to make you feel better in yourself. If you can tap into this market, it can mean big bucks and impressive profit margins.
Online dating
Online dating is huge. With the rise of Tinder, online dating has become mainstream. The stigma has been lifted, and every single person in the world is trying it out. That means huge opportunities for tech startups. Niche online dating sites have been popping up left and right for years. Until now, none of them have competed with Tinder on a global scale.
Natural pet food
People are becoming more and more obsessed with their animals. That means they are looking for healthier ways to feed them. Natural and organic pet food might sound ridiculous to some pet owners, but it's big business. If you can convince customers that it's worth the extra money, a premium pet product can do really well. Plus, customers have to buy it weekly or monthly, so repeat custom is guaranteed.