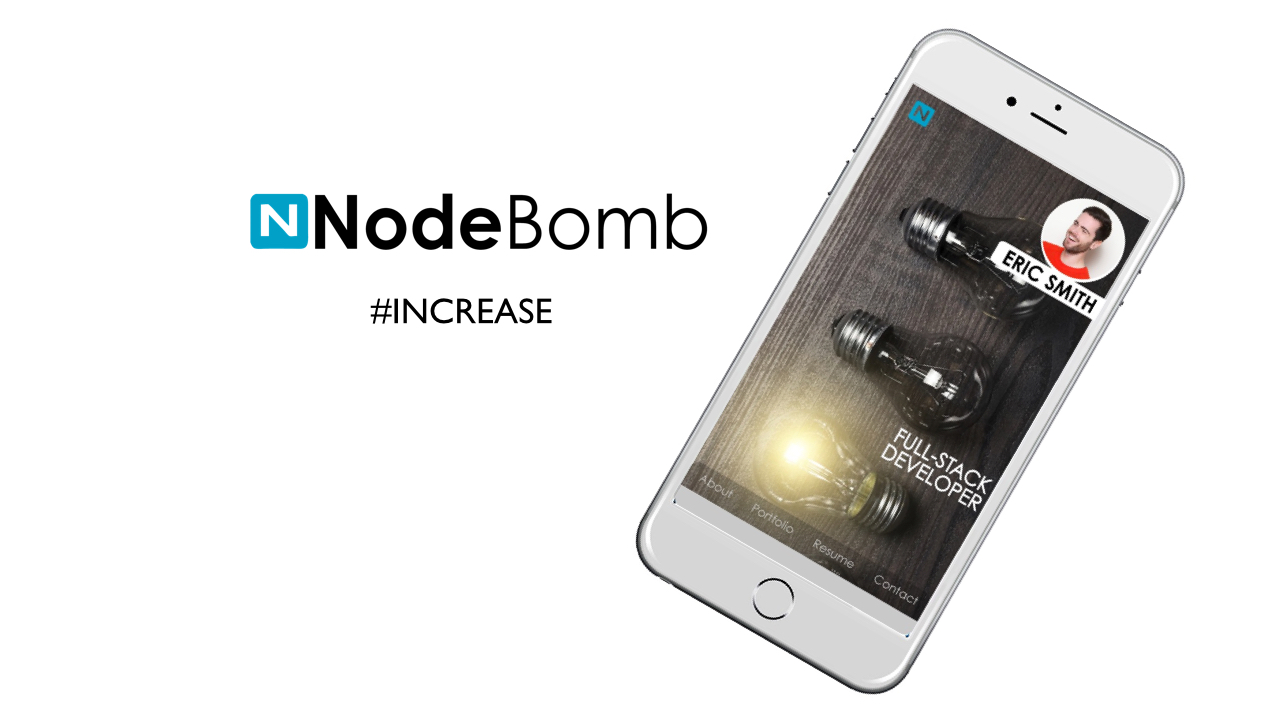 Minimum Viable Product (MVP), a term popularised by the author of the Lean Startup, Eric Ries, is a product that gives a high return on investment with minimal risk for a potential business solution. It is one, if not the most important step in the product development process for an early stage startup. However, production of that MVP can be challenging if outsourced to foreign developers found on freelancing sites. Many entrepreneurs have experienced that developers are unreliable and have disappointing coding skills. For early stage teams developing their MVP, this pain is something that Portboost, a web development company, solves effectively. 
Portboost positions themselves as the MVP development company for bootstrapped startups. They combine their knowledge in startup culture, together with highly skilled designers/developers and excellent customer service to provide startups with a high quality MVP. The team are fuelled by the belief that technology has the ability to change the world and they constantly strive to support those on a mission to create a better future. They also believe that being able to evolve an idea into a reality should be increasingly accessible. 
Portboost offers a dependable service with top developers including a personal Project Manager at prices that fit tight budgets. The Portboost team is made up of startup founders, so they understand both the joy and struggle of turning a vision into a reality, especially on a budget. As a consequence of starting NodeBomb, the Project Manager had been invited to Founders Space, ranked a top 10 incubator in Forbes and Inc. Magazine.
It is more important than ever to ensure that you make the right decisions in the earliest stages of developing your app. Making the wrong choice can be costly in time and money, having a major impact on your progress. Having a team that not only knows how to develop an app but also develop a startup is a rare combination.
For further details on Portboost or to get a quote for your startup click here.