The ways in which you can market and promote are constantly growing. Finding the way which works for you is vital to gaining and maintaining your business success. These can also depend on how active you want to be within your online marketing campaigns.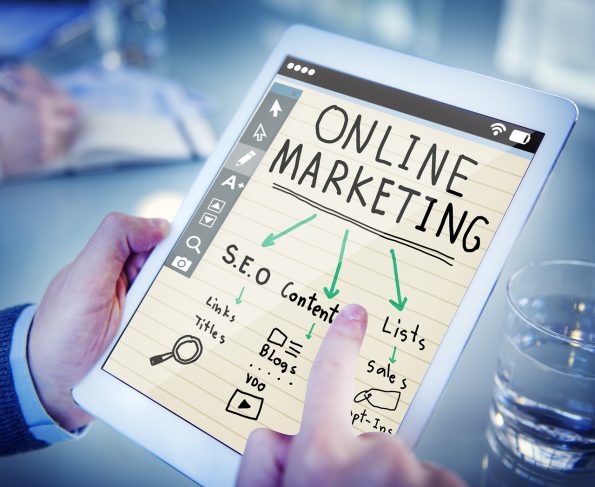 Some businesses, such as those that want to have their products seen and bought without any other communication between yourselves and your clients, may opt for more traditional forms of online marketing. On the contrary, those who want numerous clients, to be able to communicate more, or who want to increase brand awareness may benefit more from social media based marketing – for example, if you have a law firm you may consider mass tort lawyer marketing. Looking at your business goals and target audience can help you choose what form of marketing will best serve you.
Clickable Ads
One of the most known ways to advertise your wares online is via clickable ads. The premise here is simple. Your advertisement will be shown on the internet and you will pay per click. This means that for each click, a set amount will be billed to you. This charge will occur whether or not the user purchases goods or services from you.
It is possible to pay more to have your advertisement presented at the top of search engine results pages, and again clickable. The option to do this will depend entirely on your online marketing budget.
Sponsored Content
You can also pay for your item to be reviewed or featured within an article. This might occur on a blog, social media, or within another form of content. It is common to see photographs on certain social media platforms of minor or major celebrities endorsing a product, and linking to it within the photo description. This is normally because they have been sponsored to do so. In doing this, the person publicizing the content is generally either paid or given the sponsored item as a gift. Depending on the person, rates for agreeing to post sponsored content may vary.
Social Media
You might also opt to use social media as a means of engaging with potential customers and marketing your business. This can also allow you to be more hands on in your approach, speaking to your target audience directly, answering any queries or comments, and just generally chatting with people. This option can suit those who want to seem more personal, but still keeping in line with professional values. Social media also allows for the usage of advertising, meaning it can be suitable for most businesses, but will most likely cater more for those who have some knowledge base of the platforms they run on.
Using the internet for online marketing can help you reach far more people than traditional newspaper or billboard marketing. By selecting your target audience and getting more brand awareness, you might be able to grow your company a lot quicker than you initially imagined.