PR is an essential part of today's business world that is often overlooked or forgotten. Anything from creating a killer press release for your brand to holding the media event of the century can help take your business to the next level.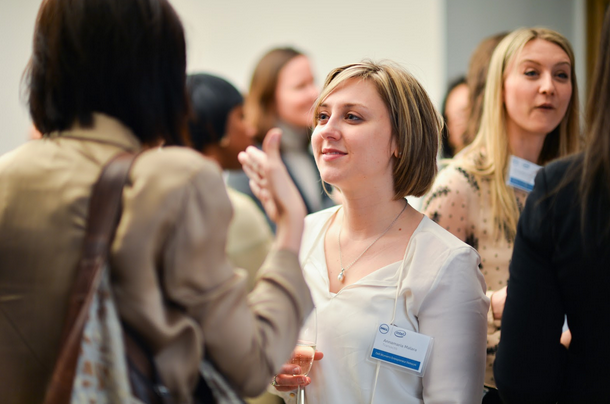 [source]
A lot of people shy away from marketing, PR and media aspects of their business without realizing that it is surprisingly easy to implement. Take control of your businesses future today, and learn how to hold the perfect PR event to place your brand firmly in the spotlight.
Event Planning: this is obviously one of the most important parts of your event. Don't rush into setting things in motion, unless you have properly decided on a plan of action.
Think about how you can create a buzz surrounding your event and how you can properly ensure that everything runs smoothly on the day.
If you aren't great at planning, employ someone to manage the event for you, so that you can properly focus on networking and overseeing the finer details.
Event Promotion: if you don't promote your event, it will fail. The harsh truth of media and PR success is that you need to give people every reason to want to come to your event. It should be an unmissable event that people want to be at.
Think about working with an A4 flyer printer to create promotional materials that won't get overlooked. Keep your flyers and invites eye-catching, bold and sophisticated in order to set the perfect tone for your upcoming business event.
Event Attendance: deciding who to invite to your event is another key part of its success. Think about who your target audience is and the best way to reach them. You should consider inviting people in the industries that you want to target.
Aim high and go for local celebrities, local mayors and high profile figures and TV station staff. You should ensure that the event is being properly covered by your local newspaper and that invites go out to influential bloggers who may be able to help with an event writeup.
Look for bloggers with great stats and a loyal audience. Ensure that all of your influential guests are properly looked after at your event. Keep their glasses topped up, whilst making great conversation to help them feel welcome and at ease.
Event Catering: food and drink can play an important part in any successful event. Think about creating tasty snacks that won't leave your attendees looking messy or embarrassed. Canapes and champagne are the perfect combinations for most events.
For sweets and treats, try something cute and easy to eat. Macaroons make a great choice as they are delicate and delicious.
Event Networking: don't get swept up in the glitz and glamour of the event and forget why you set it up. Remember to take the time to talk to as many of the guests as you can. Tell them a little about your business, without being overbearing.
This is your perfect opportunity to have one-to-one face time with influential business associates. Make the most of it and rise to the occasion, and your event will undoubtedly be a success.