Email clients have flooded the App store, claiming user interfaces that will enlighten and enrich your entire email experience.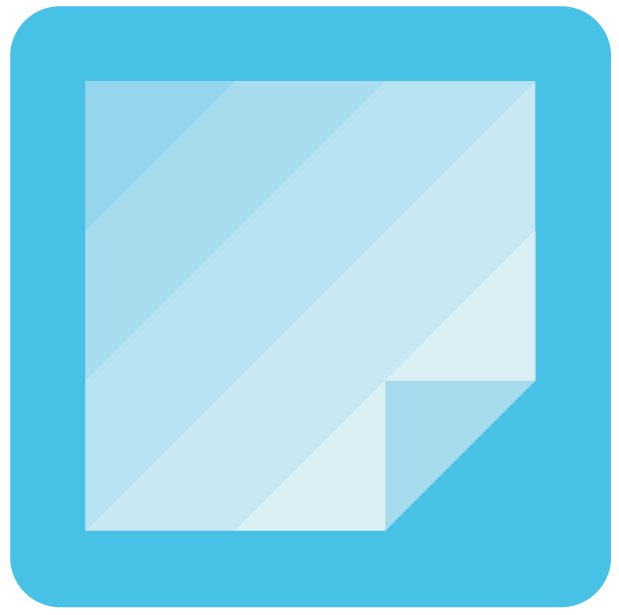 Paperfold however, cannot be simply labeled an email client. The origami design and embedded tools highlight its ultimate goal: making email visual.
With crisp colors, embedded YouTube links, and unique folding design, Paperfold balances organization with style.
But there are plenty of email applications out there. And why need a third party application when Apple's Mail seems to get the job done?
The answer may lie in the story behind Paperfold. Shash Deshmukh, founder and CEO, thought of the concept after his grandmother's experience with email. Using an iPad, she simply said email looked too businessy, too formal.
Listening to her frustration with email and inspired by a 20 year background in origami, Shash set to make an application to solve the dull interface problem most email apps have.
Paperfold however features more than just a pretty front page. Committed to embedding features within emails themselves, even Paperfold's business model is user-focused.
It works like this: you get an email with a great deal on headphones. You want to buy them but you know that when you click the link in the email you're going to have to jump through 7 hoops of sign ins and information plugging. Paperfold however is working on cutting those steps out, embedding company links as pins on your email. These pins cut the number of steps to buy those headphones, attempting to bring these processes within the app. Companies pay to feature their specific pins in emails and the user gets a great experience in the end.
Thats Shash's focus: grassroots user experience. Personal information is kept private, and its essentially all about the way in which you want to view email, not the way you have to view it. Paperfold offers a fresh take on a necessity, potentially turning email from a daily task to an experience.