If there's one thing that customers want from an online shopping experience, it's to feel that their information is secure. Although most of us are now used to buying goods and services online, many people are still concerned about internet security. And in fact, shoppers are right to be worried. Instances of cyber-attacks and digital security breaches are on the rise. More and more people are finding their personal data has been mined. Online shoppers are increasingly aware of the importance of keeping their information safe.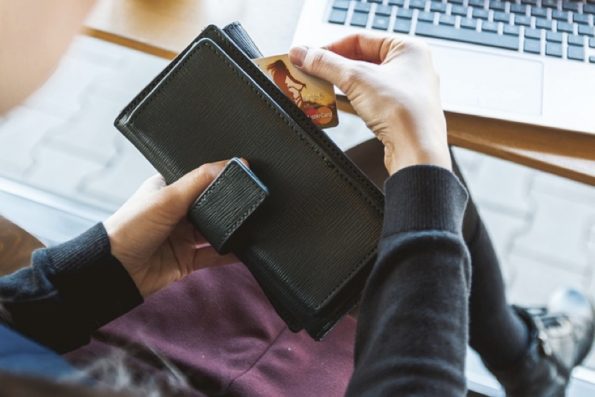 If you run an ecommerce business, ensuring your checkout process is as safe and secure as possible is essential. As well as protecting your website from hackers, a secure checkout will help boost customer confidence. If customers are happy that their personal information is safe, they'll much more likely complete their purchase and use your ecommerce site again in the future.
Size doesn't matter
All too often, small and medium sized businesses place less emphasis on cyber security because they think they're too small to be targeted. Although this may once have been the case, these days every business is a target. A 2015 Government survey found that a staggering 74% of small businesses had experienced a breach in the previous 12 months. As the number of online shops and online transactions increases in the coming years, this figure is only set to go up.
Create an SSL connection
One of the best ways to protect your business and your customers is to use SSL encryption. This popular technology encrypts the data that's sent between your website and your customers' computers, helping to prevent hackers from accessing it. Sites that have an SSL certificate will have 'https' instead of just 'http' in the address bar at the top of the browser page. Often, the URL will also appear in green with a padlock visible at the beginning of the address bar.
As well as helping to boost customer confidence, an SSL certificate may actually be required by law. If you're planning on accepting credit card payments, you'll need to comply with the Payment Card Industry (PCI) Standards. Although compliance involves more than just an SSL certificate, it's an important first step in ensuring your site stays on the right side of the law.
Another benefit of investing in an SSL certificate is that Google now takes digital security into account when ranking sites. So, if you have an SSL certificate you may find your URL appears slightly higher up on the results page.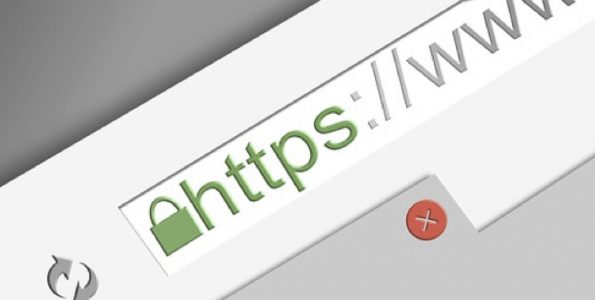 Use a secure payment processor
Using a secure payment processor to manage the payments on your ecommerce site is essential. Secure payment processors help to prevent customer data being hacked. Not all payment processors offer you or your customers the same level of digital security. So make sure you select a trustworthy provider. If you're unsure whether or not your current payment processor is secure enough, talk to your provider.
Customize your payment page
Customers will be a lot more likely to trust your checkout process if the payment page resembles the rest of your website. If they're put through to a site that looks nothing like the shop they've been browsing, customers may become suspicious and abandon the payment process. If you're using a third party company to process payments, make sure it's one that allows customization. Try to make the page look as familiar as possible by using your logo and brand colors within the design.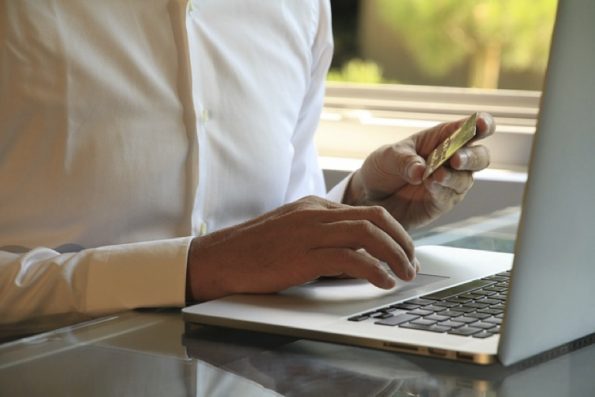 Logos
Being accredited by an industry body or being a member of a regulatory organization is always good for business. Customers like to see professional looking logos on a website. Whether they prove that you have an SSL certificate, show that you're PCI compliant or list the digital security software defending your site from hackers, these logos are worth their weight in gold. Place these logos on your checkout page to reassure your customers the process is secure and to encourage them to complete the payment.
As well as being good for business, a high level of digital security is great for your customers. Helping you to keep sensitive information out of the hands of hackers, these important considerations will allow you to grow your online business while keeping your customers safe and secure.