Affiliate marketing can be a great channel for business growth. It can help you gain new customers, drive more sales, create awareness for your business and generate traffic and word-of-mouth through relevant publisher partnerships. The beauty of the channel has always been that enterprises only pay for performance. However, there are some negative parts of affiliate marketing that have become status quo over the years and are considered "just the way it's been done." This includes delays in data management and tracking, discrepancies in attribution and even fraudulent traffic that can impact an enterprise's true Return on Investment (ROI) and bottom line.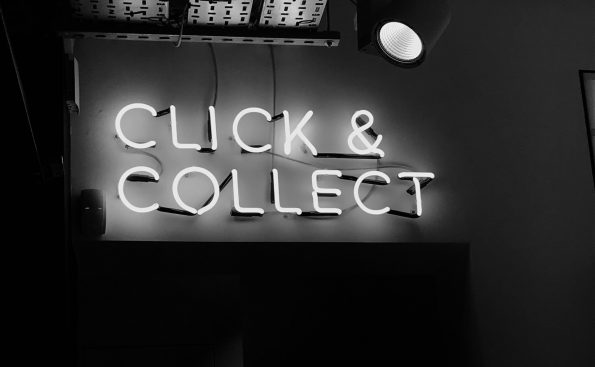 As an industry veteran and owner and CEO of PartnerCentric, I started in affiliate marketing over 16 years ago, personally managing some of the largest programs in the PartnerCentric portfolio today. I was named a PerformanceIN Top 50 Industry Player for two consecutive years and held multiple speaking and moderating engagements at affiliate marketing industry conferences. Because of this, I am committed to ensuring that affiliate marketing maintains its strong reputation. I want to be a part of its evolution to the next level, which includes a larger focus on mitigating fraud as well as creating and employing measurable technologies so enterprises never have to wonder if the channel is really driving value.
Below are some pitfalls and performance fixes available to enterprises and their affiliate marketing programs:
1.) I think I am seeing fraudulent traffic, which causes reversals and missed sales
Brands lost $23 billion dollars to ad fraud last year and this has resulted in wasted investment in non-productive or non-existent traffic. In this channel, like with anything else, there can be bad actors found trying to take advantage. This type of ad fraud can include click farms, bots, misrepresented traffic and low-quality leads. There are concrete steps enterprises can take to mitigate ad fraud and new technologies even exist that stop bad traffic before it reaches their sites. You know your brand and if something seems off with the conversions you're seeing, feel empowered to do some investigating on your own. Insist on transparency from publishers if you see high reversal rates, metrics that don't align with industry norms or unknown traffic sources. Also, reach out to your affiliate networks and tracking platforms. Leverage your resources there and ask them for help investigating. They want to make sure you are happy with your service and feel that your program is secure. Finally, explore new technologies in the space that act as a barrier between bad traffic and your site so that you can stop fraudulent traffic before it's included and tracked in your performance metrics.
2.) The numbers I am seeing in my internal analytics don't match the reporting from my network
We can employ technology today that allows you to use your own internal analytics to look at the true contribution and value of your affiliates and compare them to what you're paying through the traditional networks and platforms. It's so important to have clarity around which publishers are providing the right value so you only pay out on actions you have deemed successful to your larger goals.
3.) How do I protect my brand integrity while working with hundreds of publishers?
In the past, networks and technology platforms had to manually review publisher sites to ensure a brand's offering was being put out as intended. With hundreds of publishers promoting a brand, this caused some violations to slip through. There are now advances in technology, which incorporate automation to ensure that your brand is protected. New products in the space can monitor all publishers at all times to help detect and rectify possible regulatory violations and brand compliance failures in real-time.
I am excited to see that the affiliate space is progressing with the times and ensuring that more and more enterprises see affiliate marketing for what it is – a high ROI-driving channel that helps them reach their business goals.
By Stephanie Harris
About Stephanie Harris, CEO of Partnercentric:
Stephanie Harris is the owner & CEO of PartnerCentric, the largest woman-owned performance marketing agency in the US. Stephanie is a PerformanceIN Top 50 Industry Player two years in a row and has held multiple speaking and moderating engagements at industry conferences such as Affiliate Summit (East and West), CardCon and Capital One's Women in Business Panel.