Everyone would love to own their own business one day. But with the shape of the economy, the prospects of starting a startup business can be slim to none. If you are lucky enough to have the money to invest in a startup, you without a doubt want to do everything in your power to make sure that it succeeds. With all that being said, you might be surprised to learn that only 2 out of 10 startup companies are successful. So, what exactly does it take to make a startup business successful? This is what you are going to learn below, plus some tips that will help you in your venture.
Identifying With Your Customers
It really doesn't matter what kind of business you are going to be running, you without a doubt need to acquire a customer base. You need to sit down and identify a prospective customer base or a market desire that needs to be met. For instance, what kind of services or products can you provide to someone that they will be more than willing to pay for?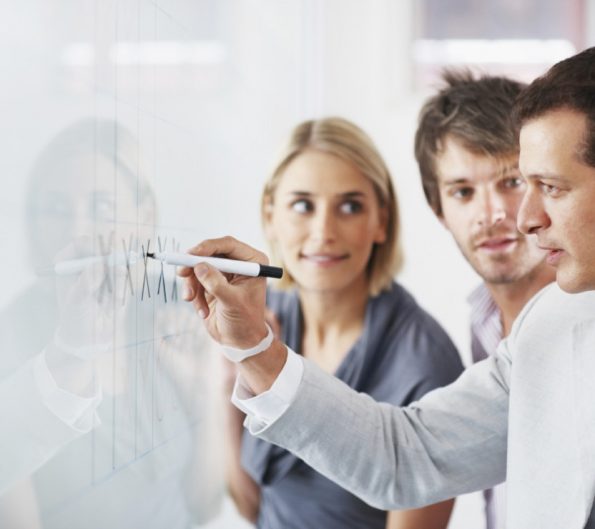 If you have a lot of investors, you can look to tackle a large-scale problem. However, if you are a smaller operation, you might want to look to target a smaller niche that will attract fewer people, as this is likely to bring you more success.
Managing Your Finances
One of the most important aspects of your startup will be the financial side of things. You have to ask yourself, how much capital will it take to get my product or service off the ground? Do you suspect that there will be long periods before you start seeing profits? However, with the right investors and a right number of investors, you really shouldn't have to worry about any of this. Just make sure that you have login instructions for online banking because a lot of investors like to send payments online these days as opposed to traditional methods.
Just remember that at the end of the day, your main goal is to turn as much profit as possible, while spending as little money as possible.
Find The Right Timing
Every service and product will have a right time. There is a limited amount of time before the window for your product closes. Getting into the market is relatively easy, but the real problem lies in finding the right time to get into the market. For instance, if you are going to be selling air conditioners or providing an air conditioning service, you don't want to enter in the market in November, because there would be no market or customers base.
Knowing When To Back Away
It doesn't matter what type of niche you are getting into. The market is pretty competitive these days. If you have little resources with little capital coming in, there is a good chance that you aren't going to win every battle. There will be times when you will be better off not going up against a company that has unlimited resources and is already well established in the market. Be sure to choose the battles that you know you will win.