Mobile devices are constantly evolving as are the apps on offer to consumers. There are currently 5.1 billion unique mobile users, with the number of available apps for download continuing to climb as well. With over 4 million apps available between Android and Apple, there's no end in sight to mobile app development improvements, which means big things for users.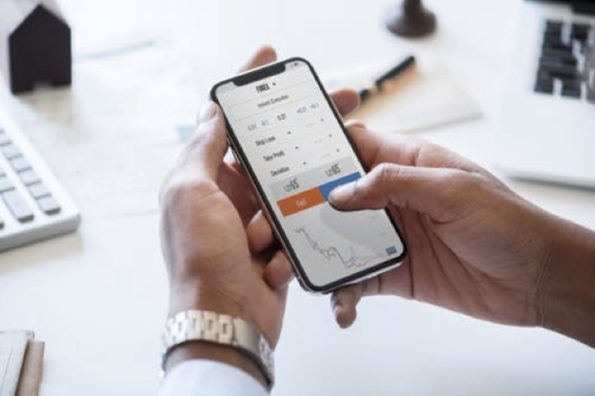 Here are the top improvements in mobile app development coming in Q4 of 2019.
The Rise of 5G
5G wireless may be new on the scene, but as we move into Q4 of 2019 and into 2020, we can expect 5G (which is 100 times faster than 4G) to change the current landscape of mobile app use. Apps that typically take 5 to 10 minutes to download will be downloaded and installed in mere seconds thanks to the advances of 5G tech. No matter the complexity, 5G can help apps perform seamlessly, while also providing enhanced security and added functionality, all with lightning quick speeds.
The Instant App Golden Age
Mobile apps that can be up and running in seconds will always be more appealing and in demand than those that take an eternity to load. Because you don't have to download them, instant apps allow end users to test run an app without installing it, which is often all the engagement users need.
For example, if someone needs to pay for parking, instant apps allow users to simply scan the meter, and their Android device will then instantly bring up the payment page of a street parking app.
The best teams focused on mobile app development know that no user wants to keep a parking payment app natively installed on their device. So instant apps allow users to access apps without wasting valuable space on their hard drive.
IoT is on Top
These days, nearly every device you can think of — from jewelry to sneakers to the very asphalt you drive your car over — is being built with Internet access, and is connected to other devices nearby.
Thanks to IoT technology, household devices, wearable medical devices, and even your car can all be connected to your smartphone, creating a seamless, unified system. Smart homes are becoming the new norm and app developers would be wise to understand the need for people's apps to be connected.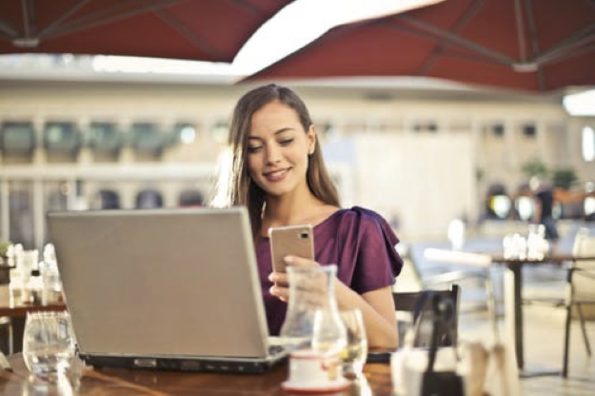 The right apps can modify your house temperature, lock or unlock doors remotely, turn lights on or off or even dim them, and even control your domestic appliances. Investment in IoT is expected to pass the $1 trillion mark as early as 2022, and more and more mobile apps are becoming part of a larger IoT-integrated system.
Where once the idea of developing an IoT connected app seemed like a daunting request, now it's easier than ever to adopt IoT connectivity to any proprietary app. Take for instance the Apple home kit library — part of the iOS SDK — which allows mobile app developers better access to IoT protocols.
Find the Right Developer
Whether you're looking to get an Android developer to make a killer app, or you prefer the sleek and secure iOS playground, you'll need to find a developer that understands your project and your vision.
Be sure to choose a Montreal or Toronto mobile app developer who is genuinely invested in what you're trying to accomplish and has a track record of helping get similar apps off the ground.
Also make sure your developer is lean and agile, and can pivot easily. An app developer's success with Android may not be the same as what they've done with the iOS, so be sure to find a team that can work well on both, giving your users a seamless experience, regardless.
Mobile app-driven advancements are coming fast and furious, which demands that you find a developer who will stay ahead of the tech curve.
Look for a mobile app development team that understands intrinsically each stage of the complex development process, and believes strongly in the democratization of that very process. Look for a partner in mobile app design and development that will involve you at every iterative step of the way.
Find a developer with all of the above, and you'll be well on your way to creating 2020's next big mobile app experience.