Are you in a situation where you're considering the best approach towards repairing your hernia? Is your family member asking you for help in deciding on the best course of treatment? Advances in medtech are making the medical and personal treatment decisions more informed.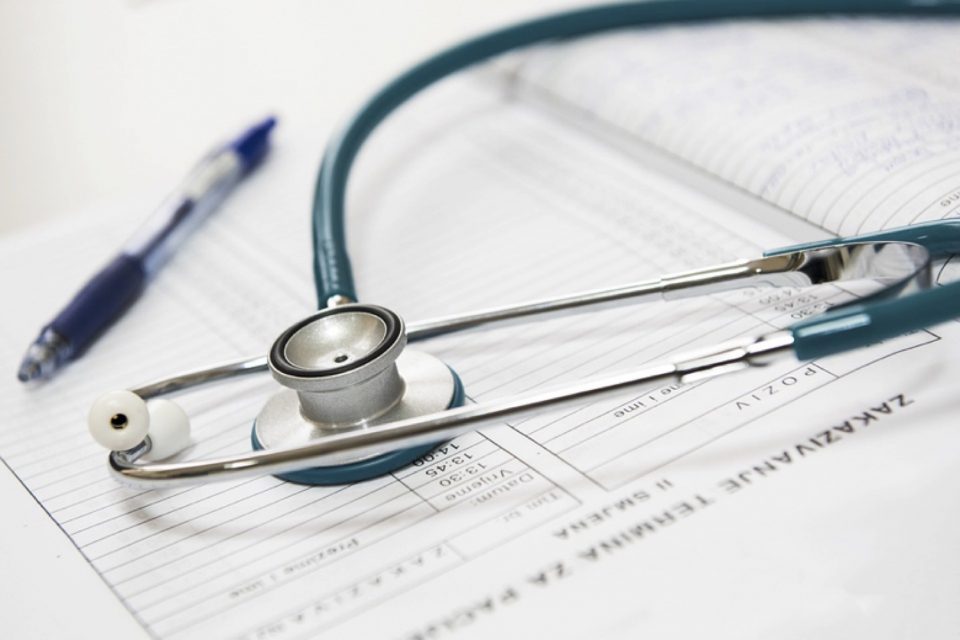 Photo Credit: Pixabay
To help you ease the pressure, this article will provide you with all the information that will make your decision or suggestion easier.
How Does a Hernia Occur?
Hernias occur when an organ or tissue is moved from its normal position. Such movements can be attributed to lifting something heavy, for example.
Most commonly, hernias occur in the abdomen, but they can also appear in the upper thigh, belly button, and groin areas. Generally, hernias are not life threatening, but they do require surgery to prevent potential complications.
Hernia Repairs
According to Science Daily, elective incisional hernia repair is one of the most common operations. In the United States alone, about 190,000 inpatient abdominal wall hernia repairs were performed in 2012. Prosthetic mesh is frequently used to reinforce the repair.
What is a Mesh?
Surgical mesh is a medical device used to provide additional support to weakened or damaged tissue. The majority that is currently available for use is made from synthetic materials or animal tissue.
Surgical mesh made of synthetic materials can be found in knitted mesh or non-knitted sheet forms. Surgical mesh is made of animal tissue, such as intestine or skin, that has been processed and disinfected.
A Mesh Repair Reduces Hernia Recurrence
According to WebMD, a new study suggests that using a surgical mesh instead of stitches when repairing hernias appears to reduce the chances the problem will reoccur. Surgeons use a loosely woven sheet of flexible mesh to patch the weakness or plug up the hole instead of simply stitching it.
Research
1,119 patients underwent open mesh repair, 366 had open non-mesh repair and 1,757 had laparoscopic mesh repair. The follow-up assessment of the open mesh repair was 59 months after non-mesh open repair and after laparoscopic mesh repair was 61 months. The research has shown that the risk of hernia recurrence following these initial hernia operations was lower for patients with laparoscopic mesh repair compared with non-mesh repair. Only 12.3% of hernia repairs with a mesh needed to go back to the operating room compared to 17.1% when a mesh wasn't used.
Are There Complications?
Modern medicine still has problems with procedures like getting mesh implants for hernias, which could result in problems down the road for some patients that they end up hiring hernia mesh lawyers to get compensation from the failed procedure and raise awareness.
Make sure to research the type of mesh the doctor will be using as well as his or her reputation in the medical and medtech fields.
The Advantage of the Mesh
The advantage of the mesh is that it allows the tension created by the repair to be spread across the abdominal wall, which in turn allows the patient to have normal movement after surgery.
Mesh technology continues to develop with advances in medtech. New types of mash materials will become available, like long-term absorbable meshes, self-gripping meshes, and titanium reinforced meshes. Different mesh materials may even become obsolete with the advancements in robotics that could enable a better mesh placement.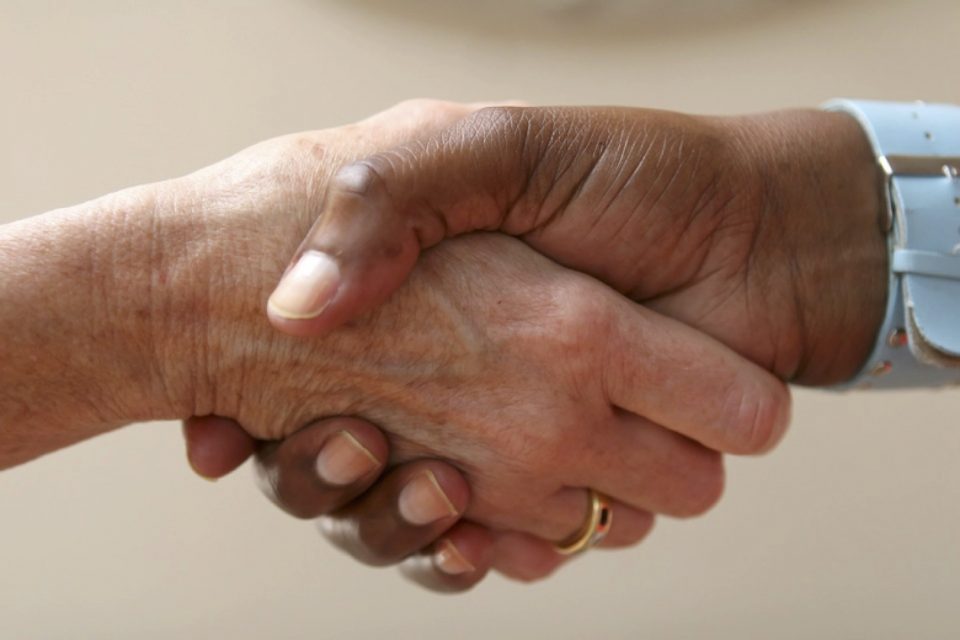 Photo Credit: Pixabay
With all these technological advancements it's easy to oversee the area that needs improvement which isn't dependant on machines and that is preoperative and postoperative care. Make sure to form trust between your doctor and medical staff who will share their knowledge with you; knowledge from which your decision will be based.