You're never going to take your business beyond its startup stage if you don't make an effort to market it effectively. You need to draw attention to your company and showcase the fact that you are capable of providing a quality level of service, which is why you must actively attempt to optimize your startup marketing and advertising strategy.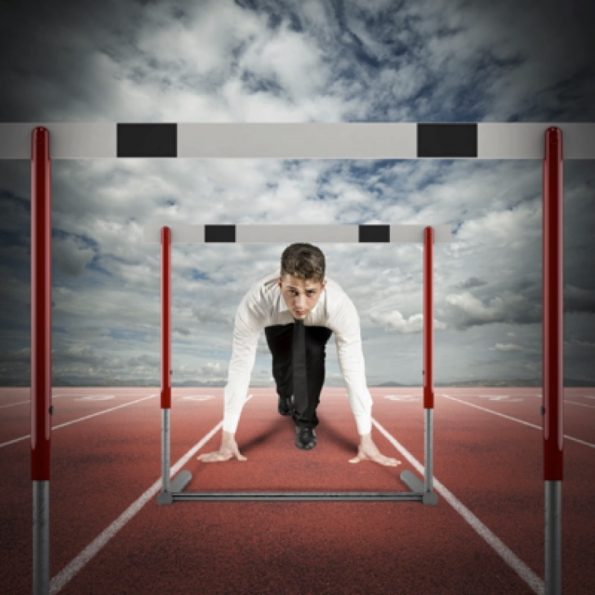 Don't have a lot of money at hand to perform this crucial task? Fear not, as there are things that you can do to market your startup on a tight budget. Read on to find out how marketing on a budget can be achieved.
Embrace PPC marketing
You don't have to spend big bucks to get your ads in front of your target audience members. If you embrace the advertising technique known as pay-per-click (PPC), you'll be able to perform this all-important task without getting anywhere near your maximum marketing budget.
As its name suggests, this is a form of marketing that will see you pay a fee every time one of your ads is clicked. Once you embrace PPC, no longer will you be forced to waste your money on ineffective advertisements — you'll only be asked to cough up cash once your target audience members actively engage with your ads.
If you want to run this type of marketing campaign effectively, you should align yourself with a specialist PPC management company like Searchbloom. Not only will they perform extensive keyword research for you, but they will also watch your marketplace and make real time adjustments to your PPC strategy on your behalf. This will save you a lot of time and, more importantly, a lot of startup marketing money.
Perfect your sales pitch
Never underestimate how important you are to your startup's marketing strategy. You are the face of your company, especially at this early stage in its development, which means that you are one of the best advertising tools. Therefore, you should stop pushing your product and start discussing all the problems that it solves. In addition, remember:
Don't treat your sales pitch like it is a monologue — see it as an open dialogue between you and the customer
Always put the buyer's needs before your own
Forge connections with each person that you converse with
Come up with a hook/subject line that engages the audience and communicates the story of your brand right off the bat
Back up your claims with cold, hard facts
Finish each sales pitch with a call-to-action and provide the other party with clear instructions about what action you want them to take next
Last but not least, don't forget to follow up!
Request referrals
Referrals are both an effective and cost-effective form of advertising, which means that you should be taking full advantage of them in your bid to market your startup on a budget. Asking a customer to write a positive referral for your business doesn't cost a thing; you just have to bold enough to ask them to do it! More often than not, your customers aren't going to feel inclined to post a nice comment about your company online, simply because it will result in them having to go out of their way. So if you want to fill the web with positive referrals, you have to take it upon yourself to request them.
As a new business, be sure to put your startup marketing efforts on items that work within your budget.