If you have a great idea, and a good head for business, a startup may seem like an excellent career path. You get to use your innovation skills and be your own boss. This is a tempting prospect if you feel as though you a lot to offer to the world of business and marketing. However, it's important not to just jump straight in with both feet, before you find out if people really want your products or services.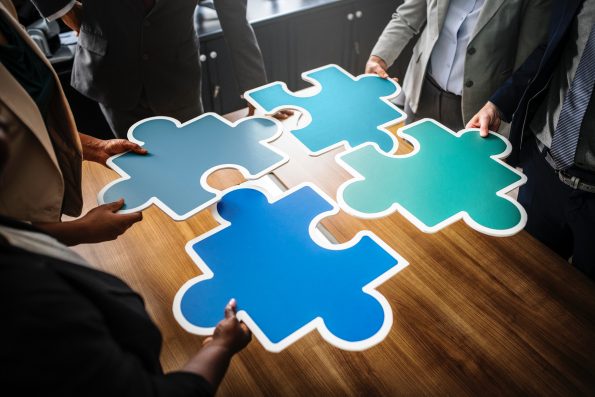 The sad truth is that many Australian start-ups fail before they even have a chance to get going. Much of this failure is due to a lack of market research being undertaken. People are very enthusiastic about their own business ideas, and they tend to look at people around them for feedback. Doing this is a bit like your five-year-old self asking your mum if she loved that 'self-portrait' you had just painted. Your family and friends always want to be supportive, so they are unlikely to be unbiased with their comments. Before you think about launching your startup, you need to find out what the true reception is likely to be.
Primary and secondary market research
Many startups take a look at secondary market research at the very beginning. This is the research that has already been completed, regarding the industry in which you are going to be trading. You can also take a look at the latest on LinkedIn, from media and marketing experts such as Glenda Wynyard to see what their take on the online market is.
However, it's also important to conduct primary market primary market research, if you want to gather specific information about the likely success of your product or service. This research should be targeted at members of your defined customer base. You may want to set up a landing page for your startup or commence a crowdfunding campaign for your new product. Doing so allows you to communicate with potential customers and ask them questions about how they feel regarding your start-up. You should think about:
Keeping questions short and relevant.
Asking for specific feedback and comments, especially regarding suggestions for improvements.
Offering an incentive to provide answers, such as early bird access to your product, or a purchase discount.
This is the type of specific market research you need to undertake, in order to see if the world is really ready for your start-up. After you have completed the research, you may be able to go ahead with further planning as you are, you may need to carry out some tweaks or it may be time to return to the drawing board.
Media professionals such as Glenda Wynyard know how important this type of research is to any business, especially start-ups. They use it to help focus their clients' marketing campaigns and brand strategies. You cannot afford to risk launching a start-up without undertaking unbiased market research. It helps you to ensure that you have a marketable product or service before you fully launch your business, and commence further marketing efforts.