Inc. Magazine recently reported that the average age new entrepreneurs open their first startup is 40. While the media tends to publicize those who have become an entrepreneur in college or shortly thereafter, nearly all findings show that entrepreneurs are more likely to succeed later in life. In fact, many famous startups were started by older entrepreneurs opening their businesses at 40 or much later. Examples include Leo Goodwin, who founded GEICO, as well as Harland David Sanders – the founder of KFC.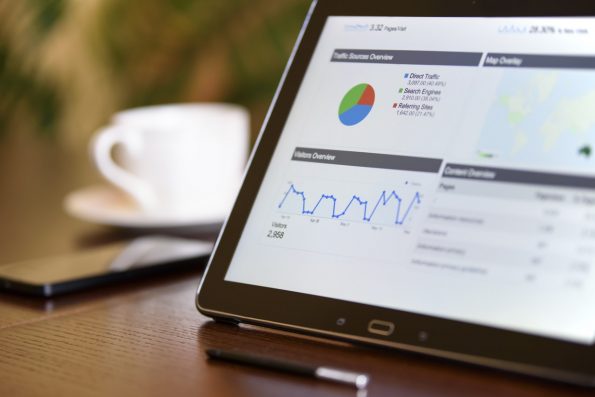 Despite the many theories and ideas as to why this is the case, there seem to be several solid reasons revealed in the available research. As you begin the journey to becoming an entrepreneur, explore three of the most compelling reasons to start later rather than sooner.
More work experience than young entrepreneurs
Studies continue to show that overall, first-time yet older entrepreneurs are far more successful than young first-time entrepreneurs. As with nearly all positions, one of the biggest advantages of being older in the workforce is the experience that one can bring to the table. This is especially true for entrepreneurs, who must have a superior understanding of business, finance, management, and of how to stand out among the competition.
In addition to having exceptional leadership abilities, an entrepreneur must know how to select the right talent for their team. Although some of these skills can be learned in college, the majority must be developed over time through first-hand experience. As a result, entrepreneurs who have more years of work experience have a major advantage over individuals who do not.
Access to more funds than any other time in life
Although there are exceptions to this rule, most individuals who are looking to start a business will have more funds to do so later in life. As of 2018, CNBC reported that the average salary among 25 to 34 year olds is $41,288 annually. However, those who are 45 to 54 years old make an annual average of $51,272. Additionally, those who are older tend to have more in savings. They also have better access to credit cards/loans which helps when starting a business. Individuals needing a business loan have a much higher chance of getting one at an older age. The average credit score of people 40+ is much higher than younger people.
Higher number of business contacts and resources
In addition to increased experience and access to funds, a new entrepreneur over the age of 40 are also more likely to have a higher number of business contacts and resources. This factor alone can make the difference in whether a new startup succeeds or fails. Having relevant business contacts can help an entrepreneur gain valuable contracts, sales, and partnerships. Also, having access to special resources (e.g. equipment, client databases, etc.) can also be of great benefit to entrepreneurs. Since it takes time and connections to gain access to such resources, this is another area in which older entrepreneurs have the advantage.
Despite the many popular stories about how young individuals have succeeded as entrepreneurs, the data overwhelmingly shows that this is atypical. Instead, older entrepreneurs (those who begin their first startup at age 40 or older) have a strong advantage.