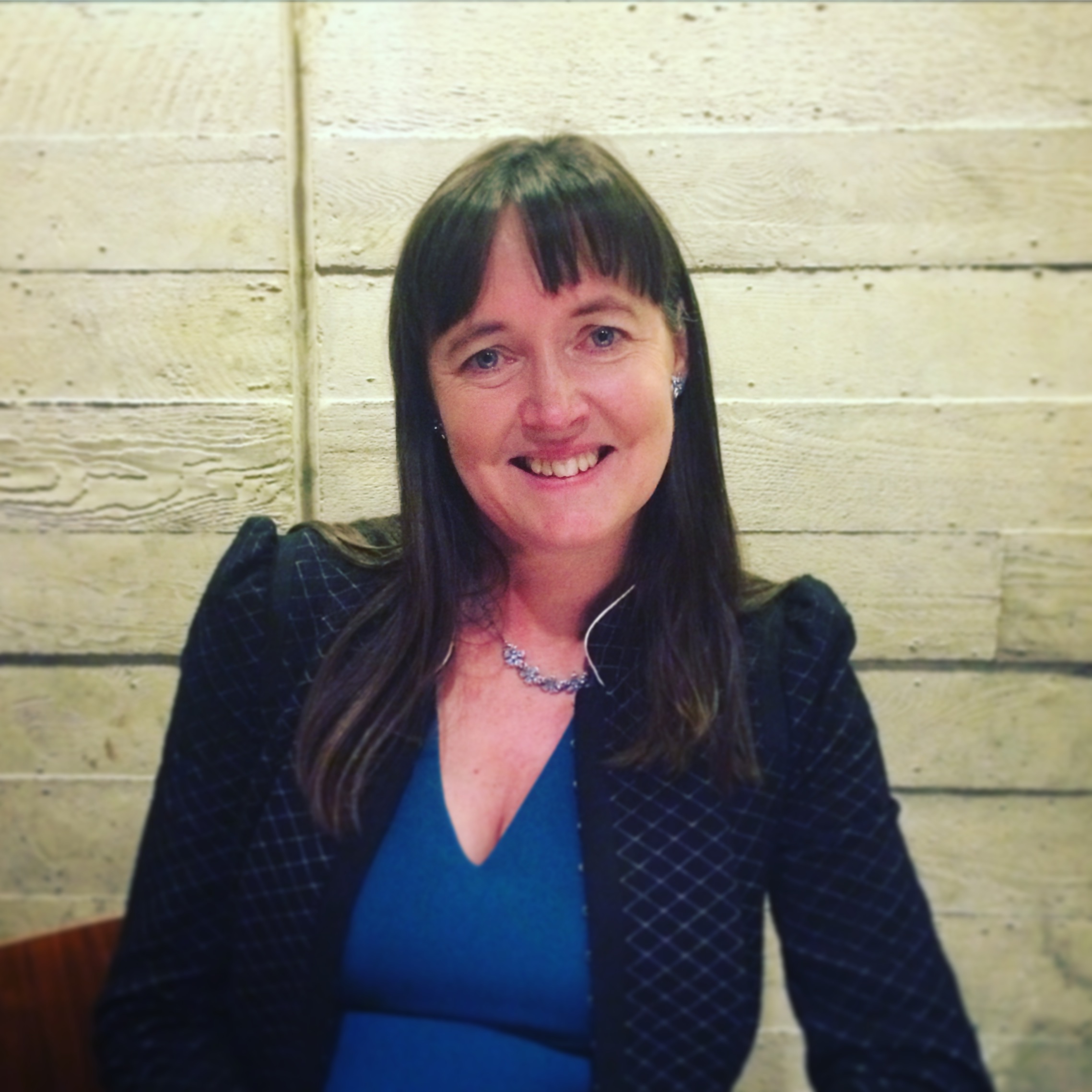 Preface: Editor, Natasha Hussein speaks to Cisco UK CTO, Alison Vincent about the efforts of Cisco to elevate the startup community, inspiring children to take on STEM and the opportunities that there are for women within the technology community.
Alison, what are the key transformations that you wish to see within the Cisco community? The most important challenge that we have is dealing with digital disruption, because this often requires our current corporate customers to rethink their business. As a result, we put a lot of emphasis on connecting startups with our large corporate clients to help them embrace some of the principles that are driving the success of technology startups today.
Where have you seen the most remarkable transformations happen?
Snap Fashion is one of the most impressive startups that we have seen so far. They won the BIG awards three years ago and its founder, Jenny Griffiths, recently was awarded an MBE. Actually, one of the most awesome things that we have seen is her transformation as an individual in such a short period of time.
What is the biggest challenge in adoption of STEM?
Making it less boring! Young people assume that STEM subjects are so boring. Through doing the Little BIG awards, we are attempting to change the lives of young people through connecting their school science to their actual lives. We take them behind the scenes and get them to experience technology in the way it really should be experienced, in the context of oneself. For young people, this can often involve helping them to learn through games.
Do you have any particular advice to women who wish to get into STEM?
Female groups in schools ask 'what job can I do?' The honest answer is that we don't know what jobs will be created in 10-15 years. For example the 'data scientist' role wasn't around a few years ago, now it is a highly sought after role.
Women should also acknowledge that they tend to be excellent at collaboration. So even if a girl doesn't like to code, there are still roles for her within technology. There is so much opportunity.
If you are in this industry you have to enjoy the company of men.
What is the role of the arts in the education?
My opinion is that we need STEAM. The value of the arts is very high. The arts help us form how we make technology look and feel and that is very important in the industry.
What worries you about the future of science education?
I do have concerns in making computer science compulsory. My worry is it takes the freedom of choice away, taking up the space in the curriculum of a child with something that may not be aligned to the individual. What we really need is more industrial placements that provide young people with the reality of working. This is what will stir their curiosity.
How is Cisco going to continue to support startups going into the future?
In the future we are going to be doing more with the BIG Awards and continue to invest in the UK, as well as funding CREATE, applied research and an Entrepreneur in Residence (EIR) program. We are also looking to expand our innovation centres, looking towards Manchester as one of those. Finally, we will still continue to invest in the future and invest in other innovation centres also.