What's your startup's promotion plan? Your new company certainly won't get much mileage from a tired marketing plan that plugs away at the same old strategies month after month after month, hoping against hope for a better result.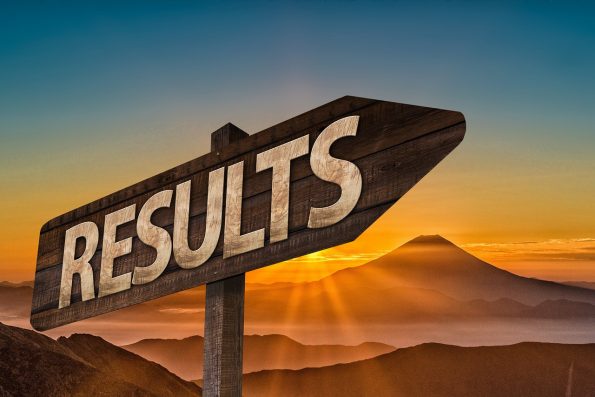 You can effectively market your startup without breaking the bank, provided you're willing to think outside the box. Start with these five tips, all of which you can start on this week.
Strip Down Your Website
If you're just starting out, your website is probably pretty skimpy. Promotion can start in small steps.
That's fine, for now. The most important thing in these early months is telling your story in crisp, compelling fashion, and making it as easy as possible for prospects to convert.
To that second end, read up on how to build a better landing page and ensure that your site is optimized to receive leads from every active sales channel. Your website is the single largest (and perhaps the only) funnel through which your leads will pass, so there's a lot riding on the outcome here.
Use Models and Physical Collateral to Grab Captive Audiences' Attention
If trade shows and other in-person events matter to your marketing strategy, use 3D models, boards, dioramas, and other forms of physical collateral to make your point and stand out from the crowd — literally, if you're in a trade show environment. Use 3D printing for models and diorama design elements, remembering always to work backward from your deadline and keep in mind how long 3D printing takes (spoiler: not as long as you think).
Form Mutually Beneficial Relationships With Thought Leaders (and Hold Up Your End of the Bargain)
The efficacy of digital content marketing isn't really up for debate at this point. Unfortunately, it's a pretty time-consuming and expensive process, and you've got a lot else on your plate. Offload some of the work on fellow thought leaders willing to post written and multimedia content on your website or blog, on the expectation that you'll do the same for them.
Run Social Media Contests and Promotions
Nothing drives engagement like an old-fashioned sweepstakes. Make sure the prize is worth the effort, and that it's easy enough to enter: nothing like a one-click, one-field entry form to encourage fence-sitters.
Invest in a Robust Referral Program
Why stop promotion at social media sweepstakes? Encourage current customers to evangelize with a robust referral program that rewards the referrer and referee alike. Bone up on proven referral program strategies before you get started, as there's a lot that can go wrong here.
Your Marketing Strategy Is a Work in Progress
Taken together, these five tips form the (partial) basis of an effective marketing strategy. But there's plenty more to know about promoting your startup — and plenty more that's likely to change as your enterprise grows.
No matter what else happens, never forget that your marketing strategy is a work in progress. Don't stop experimenting; don't stop evaluating and discarding promising promotion tactics not borne out by the data. It's up to you to give your marketing efforts — and your nascent enterprise — every chance to succeed.