Irina Dorko is a passionate entrepreneur who focuses on marketing herself and her businesses online through blogging and social media marketing. Iri
na Dorko takes pride in living a healthy lifestyle despite working long hours and frequent travel and focuses on those topics in her writing.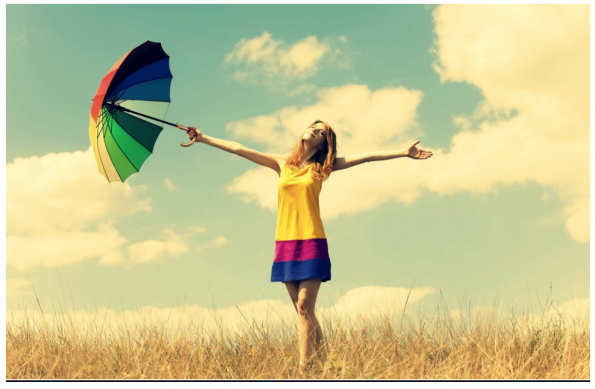 1.) What do you wish you knew before you started your first business?
I wish I was told how many hours it would really take to build a business. I think that prior to being an entrepreneur, I underestimated how much time I would need to spend building my company. It's been incredibly rewarding, and if you love what you do, it won't feel like work!
2.) What's your best hiring tip/secret?
Find out your prospective employee's true passions. Ask if they have the desire to own their own business one day. Ambitious employees threaten some employers, but I'm the opposite. I love hiring ambitious people. Don't be afraid to help someone reach their goals!
3.) What was the best piece of advice you ever got? The worst?
The best piece of advice I've received is: "Don't stress out about life… None of us make it out alive anyway." I love that piece of advice, and think about that whenever things get a little hectic. It's a lighthearted reminder that life is too short to stress out!
The worst piece of advice I've received is "Ignore the details." You HAVE to be detail-oriented and make sure you don't overlook the small stuff. When you overlook details each day, it adds up to a lot of accumulated mistakes!
4.) What do you think is the most important innovation of your lifetime thus far?
I love the way the Internet has brought a world of 7 billion people together. When I first got onto the Internet, it was to email a handful of friends who actually had email addresses. Now, I use the Internet to connect with friends, clients, and prospective clients on a daily basis.
5.) Who would you most like to have dinner with?
I would love to have dinner with my great-great-grandparents. I would love to speak with them about my family, and about the challenges they faced growing up. I think it'd be an incredible perspective to hear!
Be sure to follow Irina Dorko to stay inspired. Her personal blog is located at https://irinadorkosite.wordpress.com/.  Cheers!