If you want to grow your business and achieve added protection for all your assets, incorporating is the way to go. One thing's for sure, converting your business into a corporation provides a great deal of advantages that allow you to secure your assets from cases such as a looming bankruptcy or a lawsuit.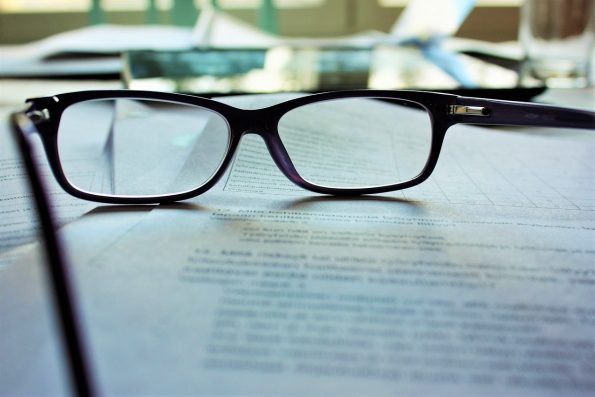 Still, the process of incorporating a company has to be one of the most complicated things for startup owners to handle. Sure enough, most entrepreneurs who have established robust business models will have to go through several legal hurdles before officially securing their recognition as a legitimate enterprise.
Millennials who own startups and offer innovative solutions to the world are not exempted from the all too tedious legalities of incorporating a business. We want things to go fast, but at the same time we want to avoid being at the receiving end of a legal complaint or any other problem.
It's best to stay informed about complex things such as this. So here's a guide to help you navigate your way through the legal maze of incorporating your business.
Know which way to go
In terms of incorporating a business, you would want to know what type of entity you would want to apply for. In this sense, you have the choice between a limited liability company or LLC, or a C-Corporation.
Going the LLC route, you are not obliged to pay corporate taxes; instead, you will be governed by a pass-through taxation system. The caveat to this is that you won't be able to access funds from outside sources, especially venture capitalists. Applying for C-Corporation, on the other hand, allows you to better secure your investment in case of loss or damages. Also, a C-Corporation is widely recognized and allows for an unlimited number of shareholders. The only disadvantage with this setup is the issue of double taxation in case you want to distribute dividends from leftover profits.
Get your documents in order
Much like any form of legal work, incorporating a business involves processing a ton of documents, from by-laws to the articles of incorporation. It may seem the easiest thing in the world since you can always download document templates online. Still, you need a qualified business attorney to make sure everything on your checklist of necessary documents is in order.
In case you need to set up corporate governance for your business, McQuarrie is one firm you might want to consider. Their lawyers have the expertise in securing the documents you need to incorporate your business.
Divide your shares appropriately
Now comes the most interesting part of incorporating your business. Once you have all the legal paperwork set up, you may want to divide the equity among your investors. The best way to go about this is to decide carefully on how large a share you will be giving out.
Other than that, you will also need to make sure your shareholders will stick around for the long term by implementing vesting restrictions. This will guarantee that everyone gets to contribute to the company's continued growth after it has been formally incorporated.