In today's Internet age, it has become a must for businesses to create a professional looking website. Numerous studies show that online visitors leave a website if it looks outdated. However, web design isn't all about making your website look beautiful. You must also take into account usability, as it can immensely influence the actions of your online visitors while navigating your website. If you plan outsourcing website design, keep in mind that usability should serve as the foundation. Read on to learn some of the most important benefits of usability in web design.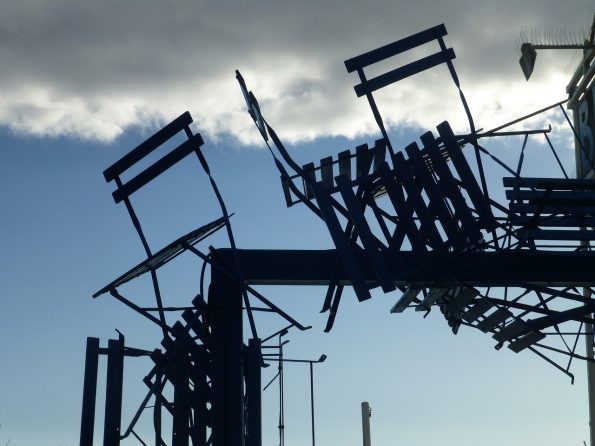 Navigation
When designing your website, you must never forget to factor in how users would jump from one page to the next. Creating navigation menus and links can significantly improve different site metrics including bounce rates and time on page. As you may know, these may have an indirect influence on your organic rankings.
One of the most underrated techniques to improve site navigation is the use of internal links. You must make sure that you include internal links within your posts where they make sense. These links help ensure that your visitors wouldn't leave your website. When outsourcing website design, be sure that internal links are created first before moving on to building external links.
Conversions
Countless studies show that good web design leads to higher conversions. By optimizing the different design elements of your website, you can significantly improve click-through rates and conversion rates. This entails a lot of trial and error. For example, simply changing the color of your call to action buttons can make a huge difference. Web design also involves the wording you use for your calls to action. You can experiment with different wordings to see which one results in the highest conversions.
While you're at it, be sure that the design of your website matches its content. These two work in cohesion to increase engagement rates and compel visitors to turn into real customers. Remember that instead of spending all your time trying to craft the highest-quality content, you should also optimize the look of your posts to make them more appealing to your target audience. Including rich media, increasing font size, and breaking down long paragraphs into smaller chunks of text can all influence your conversion rate?
Mobile Responsiveness
With the immense popularity of mobile devices, it is a must for websites to employ responsive web design. Your layout must adjust automatically as the screen sizes changes. This enables your mobile visitors to have the best user experience possible. A mobile-friendly website also ranks higher in the organic rankings. In addition, responsive websites have significantly higher conversion rates than those optimized for desktops alone.
Usability should be at the top of your priority list when it comes to outsourcing website design. It can make a significant difference in terms of generating traffic and improving conversions. Consider hiring a professional web design company to help optimize your website and maximize its usability.