Sometimes surprises can be fun, but they are definitely not welcome in business, and one way to prevent those unwanted surprises is by planning ahead. Mapping out the future of your business can be tricky, especially with so many external influences at play, but it is not impossible. Looking ahead can save you a lot of stress in the long run and keep your business running efficiently and economically. So how is it done?
Goal setting in general in your business is a great way to stay motivated and keep on top of your aims as a company. Having a calendar with set dates to achieve your goals will help you to plan ahead and utilise your time effectively, as you have something specific to work towards. It is also important to make these goals achievable, not things like 'become the world's biggest search engine in a week', because expanding a business is a long process. This may be your end goal, but it is not going to happen overnight! The little things are indeed important, so setting up a calendar to plan ahead to achieve these is imperative.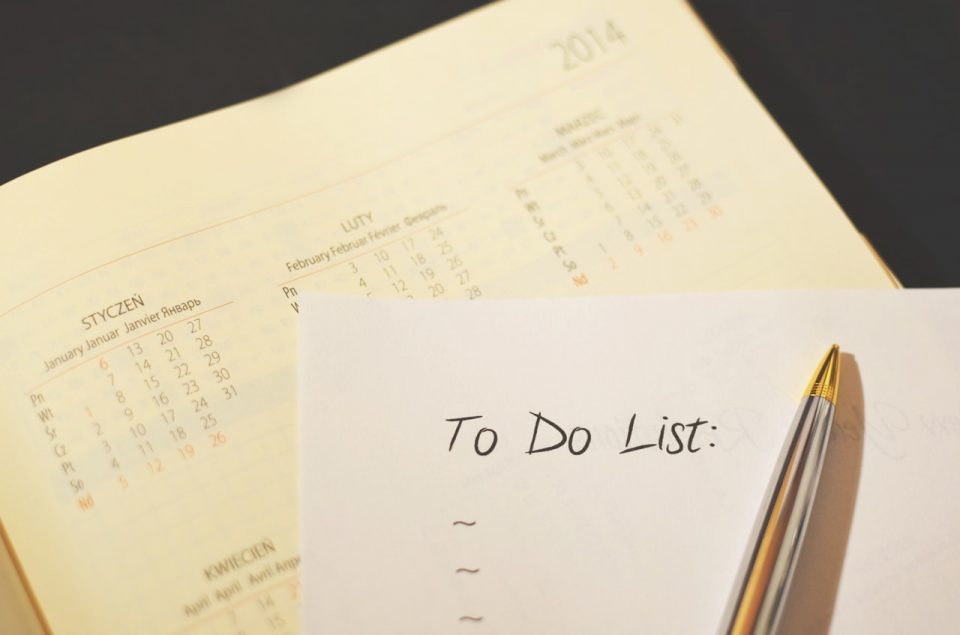 Obviously every company is different, but one thing nearly all businesses have in common in the 21st century is an online presence. With multiple social media platforms running daily, it is incredibly time consuming to update each of these in real time, so investing in a scheduling tool is a great idea. This will ensure blog posts and social media posts go out when you want them to, without you having to worry. It also ensures that the pieces that go up are not rushed and are of a respectable quality, which is also imperative for your readership and engagement. No one likes monotonous tweets or clickbait!
Another area which begs forward planning is security and maintenance. Whether you own a factory or an office, maintaining and protecting your work space is important to keep your business running without unwanted interruptions. You don't want to lose any expensive equipment, whether it be from a break in or a flood, so planning ahead is advised. Companies such as MSL specialise in protecting your business from intruders, and whether that be installing security cameras or introducing manned guards, they can provide you with the protection you need. They also specialise in reactive maintenance, with a 24/7 help desk ready to tackle any problem you have at any time, to get your business back on its feet as quickly as possible. Plumbing leaks or electrical faults can set you back financially and temporally, so having a plan for prevention or for emergencies is very important.
All in all, you know your business and what it needs. To truly plan ahead, you need to take these needs and nurture them carefully, looking into the future at what they're going to require days, weeks and months down the line. Staying organised is the best way to stay in control.