The "work" situation, as we know it, has changed crazily since our parents knew it. While they worked for decades on in the same company, with the same people and sometimes even in the same position, we, as millennials, are nowhere close to this situation in our work lives. And the matter is not only about switching from unfulfilling jobs but starting up own businesses as an entrepreneur or freelancer.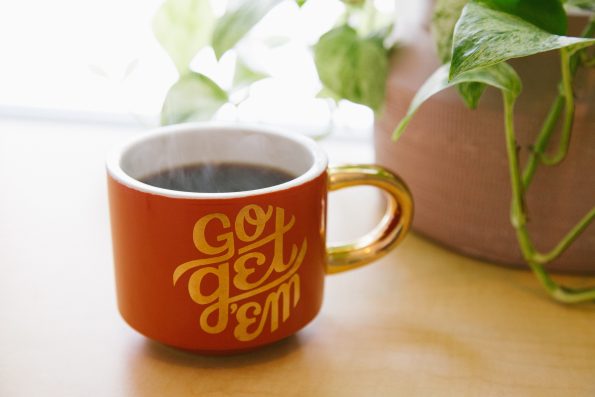 In fact, as per SBA estimates, over 627,000 new businesses are set up every year, and according to MGI's 2016 survey, around 68 million people made up the independent workforce.
At least it is clear where the inclination lies for people when it comes to making work choices: Entrepreneurship and Freelancing.
Wait, aren't both of these the same? Or at least related? This isn't the plight of the century (probably), but we are here to find an answer.
So we will.
The definition
The fantastic author Seth Godin has controversially defined both, freelancing and entrepreneurship for us. He says,
"A freelancer is someone who gets paid for her work, she charges by the hour or perhaps by the project. Freelancers write, design, consult, advise, do taxes and hang wallpaper. Freelancing is the single easiest way to start a new business."
"Entrepreneurs use money (preferably someone else's money) to build a business bigger than themselves. They make money when they sleep. Entrepreneurs focus on growth and on scaling the systems that they build. The more, the better."
It might infuriate you at the first read, but after the third time you try to grasp it, you start acquiring its meaning. And think, maybe he is not that wrong.
But for clarification, let us elaborate.
The Freelancer
Freelancing is when you barter a skill for money? Writing, coding, designing, book-keeping, it can be anything.
It is a simple transaction where one can go on for however long without much scope for scaling. At the same time, freelancers are people who have a one killer skill, but it is unlikely for them to have experience with finance, accounting, marketing, etc.
But at the time, for many successful business owners, freelancing was the first step to entrepreneurship where they learned how to market themselves, attract clients, talk, engage and keep account of their finances and taxes.
However, these can be their pursuit and may not generally justify the "next step" of freelancing.
The Entrepreneur
Well, an entrepreneur is said to be a financial risk taker whose aim is only to scale their business.
However, the most prominent misconception people have about entrepreneurship is that they believe every entrepreneur is playing in cash and making million dollar deals, and whatnot.
Truth is nowhere near this.
As an Entrepreneur, you
Set goals, plan your business's growth, and work towards meeting those goals.

Create constant income streams for your long-term goals by developing your ideas in product or service

Invest in your own business by hiring more employees to look after – different areas like IT, marketing, finance, training etc.

Strive to

build a brand for your business

Take risks
The only thing to note here is that every entrepreneur does all of this with a different end game in mind.
The similarities
Responsibilities: As a freelancer, you learn the art of convincing and sales, which comes with the skills of the right marketing. It gives meaning to the term side-hustle. And an entrepreneur is also responsible for all of this but at a larger scale.
Technology: This might not matter much for part-time freelancers but those who do this full-time and more seriously, know that they require better technology to comply with client requirements.
Software applications such as Trello (task management), Huddleboard (virtual whiteboard/collaboration), Skype (video conferencing), etc. are needed for a better.
As an Entrepreneur, one also requires better technology to meet client requirements.
Lastly,
The most significant difference between the two is of scalability.
Where freelancing is a one-person show with all the elements a business included, in different scales and everything is by virtue of one person.
But entrepreneurship is about building a business to a scale that it can run itself and continue to grow.
To put it, if you answer "yes" to the question, "will this business work if I removed myself from it?", you are, in fact, an entrepreneur.