Sure, the domestic and global economies are in the tank. But not every part of them is. One area that is thriving during the downturn in the USA is the sports betting market. As more states legalize sports betting – likely more will follow suit as a way to drum up some extra tax revenue – it is an excellent time to get in and capitalize on the booming and competitive industry as a gaming entrepreneur.
There are many ways to get in on the action. However, if you are looking for something you can do as an individual – the list is a bit smaller, but there are ways that we list below.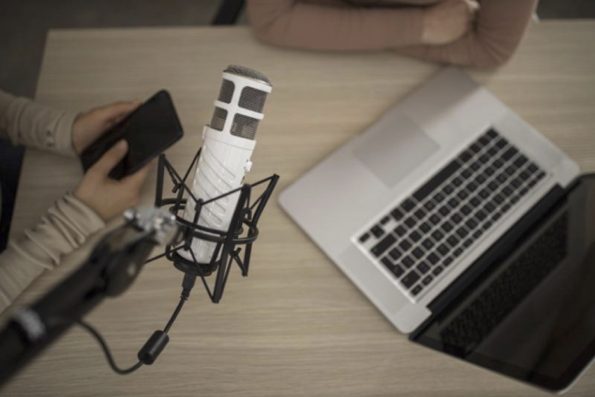 Licenses Owned.
Niche Sports Podcast
The podcast world is oversaturated. To crack into it – unless you are working with a well-known brand like Barstool Sports or The Ringer or backed by a big company like Yahoo – a gaming entrepreneur needs to corner an underserved part of the market and nail it. You need to find that area of a sport or sports where you can deliver the best value to listeners.
You love baseball and betting – find an aspect of betting the game that no one talks about. Teach people about it. And be passionate about it. Otherwise, you will fall by the wayside and join the thousands of podcasts that tried but struck out.
Get a Job with A Sportsbook
Maybe there are physical sportsbooks in your state, or perhaps you want to relocate to another region. Maybe you even want to look into a job at an offshore sportsbook. There are different jobs available for those looking to get into the industry.
Many of the jobs advertised on company pages are for computer engineering, data analysts, and operations. If you have a background in those fields and enough experience – you could be the next quality candidate hired by your local (or international) sportsbook.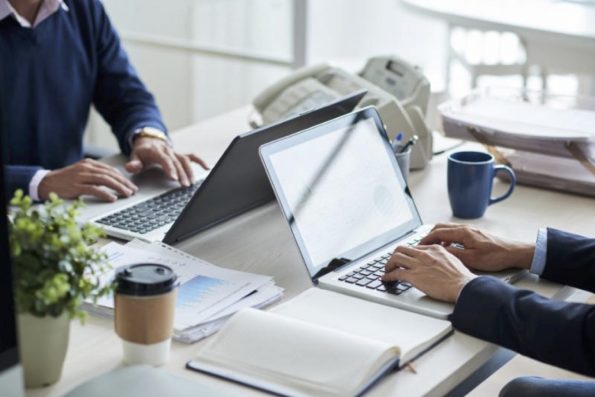 Licenses Owned.
Paywall Betting Analysis
If you are good at betting and have proven it to people, you could start offering betting tips and picks behind a paywall. You need to establish yourself first as a gaming entrepreneur and be transparent before you begin charging people for the content. An "expert" without a history and reviews will likely not get any business. Why would you pay for something when you can get the same information for free from many other places on the internet.
A
Betting or Related Startup
With laws around gambling, sports betting, games of luck, and games of skills changing – you could consider starting a company in that industry. It takes a lot of capital to start something huge like an actual online sportsbook. However, something sports and betting-related where you can generate some revenue and award small prizes could work. As the userbase grows, you can increase prizes, the number of games and add some dynamic pricing. This example probably requires some more people – but if you and a team have a great idea and legally can do it, now is a great time to do it.
Use Technology to Track Betting Trends
With more states offering sports betting and the popularity of online sportsbooks – the amount of betting data floating around the web is at an all-time high. Studying and tracking all the information out there would be helpful – and if you build a company and website around it, it could be profitable. It is no guarantee but could generate ad revenues if you do it right. It's just one more way to become a successful gaming entrepreneur.