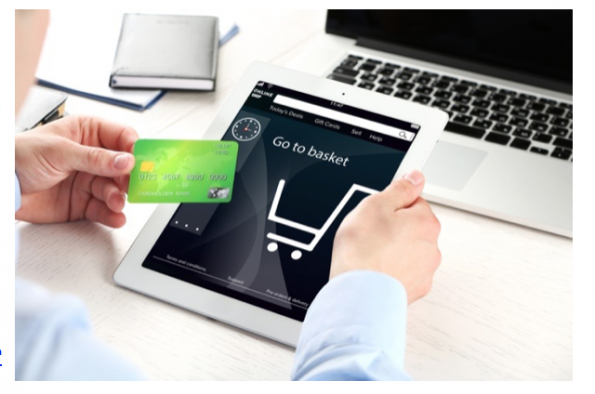 E-commerce has been a rapidly growing area of business for many years, and is still steadily increasing year upon year. According to information released by the Census Bureau of the Department of Commerce in August 2016, total U.S. retail e-commerce sales for the second quarter of the year came to $97.3 billion, a figure that is a 4.5 percent increase from the first quarter of 2016.
In addition, research from BI Intelligence also reports that online sales are likely to rise from an estimated $385 billion for the year in 2016, to a whopping $632 billion in 2020. As well, while the average retail growth rate for the country was two percent for total retail in the first half of this year, it was much higher, at 16 percent, for e-commerce specifically.
If you're planning to launch an online store as your startup soon then, you will certainly be entering a growing field. However, along with this expansion comes more and more competition, from not just American companies, but also those overseas.
If you want your venture to be a success then, you need to know how to do many things better than your competitors. One of the most important elements of creating significant, and growing, revenue is making sure as many shoppers as possible complete transactions on your site. Read on for some tips you can follow today to increase your conversion rate and build a solid e-commerce store for the future.
Be Smart About the Payment Choices You Provide
Firstly, it is important to be aware that these days consumers always expect to have a variety of payment methods to choose from when they arrive at a checkout. While most e-commerce stores accept debit cards and some credit cards, it is worth your while to extend your payment options further. For starters, it works best if you accept many different types of credit cards (including American Express and Diners Club cards), as well as PayPal transactions, at a bare minimum.
In addition, it pays to also let customers finalize transactions using a convenient IVR payment system (for over-the-phone payments), plus gift cards, electronic checks, reward points, and mobile wallets. The more choices you give customers, the more likely it is that they will find the option they're after, and that they will also return in the future to your store.
Design Your Website Well
Another element that is particularly important when it comes to online sales is the design of your website. If you want lots of people to complete transactions, you need to make the whole process — from finding products and adding them to their cart, to checking out and then making payment — quick, easy and seamless.
To do this, you need to make sure that the "Add to Cart" and "Checkout Now" buttons are very visible on each page, so that shoppers don't have to spend too long trying to work out how to buy something. Remember, if customers can't find what they're looking for straight away, they will often simply click away and buy the product elsewhere, particularly if they're shopping at times when a customer service agent won't be available to help them.
The checkout area of your shopping cart in particular needs to be easy for people to use. When consumers arrive at the checkout, they should never have to input too many details in order to finalize their transaction. If they have to sign up for an account, choose a password, or answer a variety of other non-essential questions, they will likely get fed up with the process and not bother finishing the transaction.
If you want to make it as quick as possible for shoppers to spend their money, then try to add in pre-fill form functionality. Once you do, the checkout will automatically pre-fill certain sections of the payment form with information, thus saving customers from typing every little thing. A good example of this is where billing address information is automatically placed in the delivery address field.
Tailor Things Specifically to Your Target Market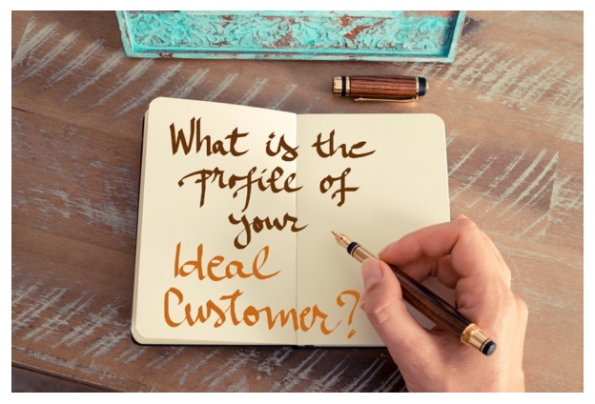 Lastly, if you really want to bump up your conversion rate, try to design your shopping and payment processes to specifically suit your target market. You'll find that the ideal process is the one that's preferred by your ideal customers, not the one that is the easiest or cheapest for you to implement in your business. Often a little extra work on your part up front will make a big difference to conversions later on.
When you're thinking about how to set up (or re-do) your e-commerce store's layout and checkout, think about what type of person will mostly be using the site. Consider:
How consumers will browse your wares (such as on cell phones, tablets, or desktop computers)
When they tend to do their shopping (e.g. during the work day, at night, or on the go)
If they will need to save their shopping cart as they go
Once you understand how your target market will shop and pay, you will be able to set up the navigation of your site, and the payment processes, to suit their needs and wants. As a result, this will then encourage more shoppers to finalize their transactions.