Since small business owners cannot afford to leave any of their valuable assets —including customer data, inventory and computers — unprotected, many install security systems as a first line of defense against thieves. Small business owners need to know the right questions to ask before plunking down money on equipment and ongoing monitoring.
The types of features and function of an alarm system can vary greatly by the type of business being protected, experts said. A reputable alarm company will perform a site survey before recommending an alarm system or any security equipment.
One of the first things that small business owners should ask is if the security company is licensed in the state they are working, Lowitt said.
While many companies have a centralized monitoring center to coordinate a response when an alarm is triggered, small business owners should inquire about how the system will be connected.
The system should provide the ability to monitor entrances and exits as well as any windows or other ways burglars might enter the premises.
Questions to ask:
Will they issue separate arming/disarming codes to each employee?
How easy is it to chance the passcodes if an employee is dismissed?
Inquire about total costs of the security system, including fees for monitoring and changing passwords.
Are there any other additional  changes to the system?
What is the response time for security, once the alarm is triggered?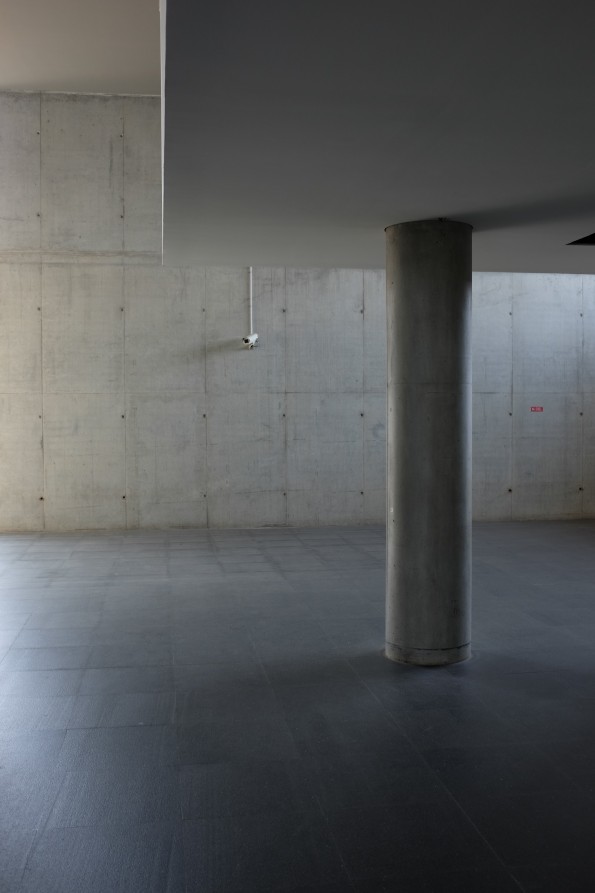 There are many alarm system to choose from, as a business owner. Some of them include:
Intruder alarms
There wide range of choice available, from "bells only" systems to the more sophisticated range of monitored systems. Below is a brief review of some of the options which may help the maize of terminology that you will encounter when reviewing the systems options.
Speechdialler or Auto (GSM) dialler system
These will be a cheaper option than having a fully monitored system. With a Speechdialler, when the alarm is activated, pre-programmed numbers of your choice will be dialled and a pre-recorded message alerts the keyholder or the person in the business responsible for responding to the alarm. If the phone line is cut or disabled no signal can be sent.
Under no circumstances should the police telephone number be programmed into the auto dialler.
A GSM alarm unit send you and/or other contacts a text message. It is not dependent on the phone line. It can typically send a text to up to three numbers, there is no third party monitoring and can use any major high-street SIM on a network of your choice (for example O2, Orange, Virgin and so on).  This can be a cost effective option as an alternative to a monitoring contract.
Digital Communications (Digicom)
With this system, alarm signals from the system are monitored by an Alarm Receiving Centre (ARC), but a failure of the line such as the line is cut will prevent an alarm signal being received at the ARC.  Typically with this system the license is checked once/day (grade dependent) by a 'test signal' being sent to the ARC where if not received a user is notified.
IP (Internet Protocol) Signalling
Whilst this option has been available for sometime it is still the 'new kid on the block' as far as tried and trusted solutions go. Systems using IP signalling connect to Alarm Receiving Centre via the public internet using the ISP of your choice. The system is dependent upon in-house network setup, but may provide alternative signal pathways to 'ensure' signal continuity. However, to some the technology has yet to be fully established and you would need to check with your insurer that they are satisfied with security and fire alarms being routed in this way.
Access Control
Controlling access to your site, building, or parts of it, is an effective way of ensuring the security of the premises and staff. There are potential access solutions from gates and turnstiles to biometric options. Access control systems can also be linked to a range of human resource management systems and asset tracking. It is important to ensure that the system complied with the requirement of the Disabilities Discrimination Act.
Security Guarding Services
This service covers a wide range of options from permanent staff on site to contract security checking the premises at agreed intervals. Whether in house staff or contracted, this sector of security industry has been subject to increased government attention and it is vital that your security staff are appropriately licenced by the Security Industry Authority under the requirements of the Security Industry Act. For more details look at the SIA website or follow the SIA ACS link on this website.
CCTV
A range of CCTV options are available to provide surveillance of the perimeter or vulnerable areas of a site. Advances in technology have enabled a wider range of CCTV options and data capture that can be used to provide evidence of criminal activity.
The installation and setting up of CCTV cameras requires knowledge of the Human Rights Legislation, particularly if cameras impact upon public space. It is also important to ensure that CCTV is reasonable and proportionate to the risk and that the data captured is processed in accordance with the Data Protection Act.
Remotely Video Response Centres (RVRC) CCTV systems draw upon a wide range of standards and require a high degree of cooperation between system installers, monitoring centres and the premises occupiers and managers. Monitoring personnel will confirm that an activation is genuine before alerting the police.
Remotely monitored CCTV systems can provide an economic solution where property protection is required 24 hours a day, seven days a week.
Monitoring Centres
Monitoring centres perform a central and critical role in both the fire and intruder alarm sectors. Activations from monitored intruder alarm systems and fire alarm systems must be routed through an Alarm Receiving Centre (ARC) for verification prior to being passed to the relevant authorities.
Remote Video Response Centres (RVRC) have a critical role in monitoring images from detector operated CCTV systems. RVRC operators verify images received and if appropriate incidents may be notified to the Police.