If you are still in the early days of your business startup, you might find yourself making some mistakes that when you look back, could have been easily avoided. The benefit of hindsight is a wonderful thing, and there are always a few things that we miss when starting up. Here are just a few of the seemingly simple and obvious things that some people forget when starting up their first business.
Documents and legal requirements
When you are planning your business, it can be hard to think about everything that needs doing at once. If you are struggling, think about hiring a professional to help you. Accountants and legal teams will help ensure that you don't overlook any important documents or legal terms. You should consider where you are going to run your business and what legal requirements are involved with this. Many people don't realise that even by running a business from your home, there may still be legal procedures to follow.
Think carefully about the very first steps of your business. Everything from your company name to your services is important. Make a list of everything you want to achieve and the steps you need to take in order to ensure that you register everything correctly. Have you considered trademarking your business name? Although it does involve some cost, this will protect your brand from being used by anyone else.
Hidden business costs
With any business, there are always a few hidden costs. Business materials are a common one to overlook. You should ensure that your print management solutions are under control by a professional. Wastage and product costs need to be closely monitored in order for your business to stand a chance of delivering a good profit in its first year. Think about how much your documents will cost to print and whether you are using the cheapest paper to meet your requirements. All of these things play a small but necessary part of business life.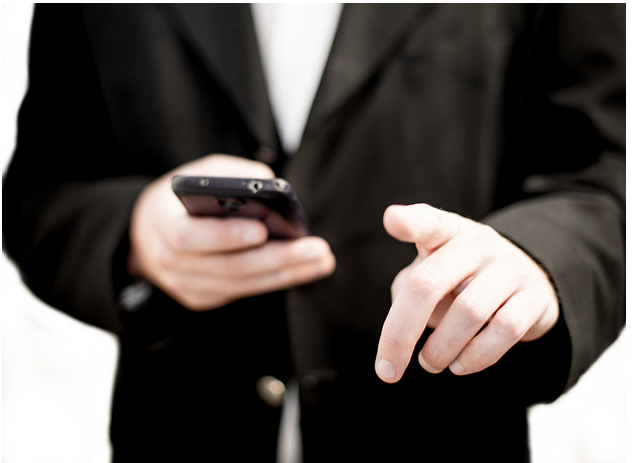 [source]
Employee etiquette
If you plan on hiring employees, you will need to understand the correct way of managing them. Employee etiquette is important to ensure that you don't overstep your boundaries. Your staff are an important part of your business success and should be treated as such. Fair levels of pay and good communication are key things to consider when you think about hiring your first staff members.
Don't forget word of mouth
Word of mouth is important in business. Don't get so carried away with PR and advertising that you forget the small backbone of your entire company. Good PR is a wonderful thing and can, of course, be used, but it isn't the beginning and the end of everything. Keeping your customers happy and taking the time to go that extra mile is what will keep them coming back. If they are happy with a service, they will always recommend you to their friends and family. This is the most simple way of creating a loyal customer base that will stand the test of time.