Not many people have heard of Hrank, and I'm starting to think it's a shame. Hrank is a service which reviews shared hosting providers and allows you to compare the performances to see which one suits you better.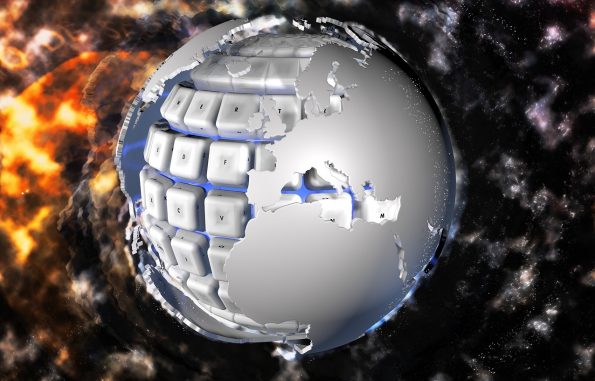 We honestly love a site that can make out life easier. We just hate looking on multiple sites to find a good hosting provider, then look on other sites and so on until we have 348 tabs open, and then to start comparing them. It's just a waste of time. But to have all of them in one place – we think this is heaven on Earth.
Hrank is also the one to offer broad services which allow those who own a domain to monitor or just check the uptime and the response time history of the hosting providers. This means that many website users can get unbiased and impartial info about the performance of their website.
It's worth saying that it's also an independent service, which means that it guarantees you all the marks from all the providers from the website's internal rating system. We just can't get enough of this service.
What are the benefits of choosing Hrank
We think that it's fair the fact that they are giving us an objective evaluation of the performance of the site – this way we cannot say that the people behind Hrank liked one site more than other – it's not the case, they're the good guys and they're showing the stats straight to your face. They are also kind enough to give users a chance to check the response time history of a hosting provider, and not just the current metrics, which is good. To make sure everything goes right, you need to know both the past and the current situation.
If you find this whole shared hosting plan overwhelming, you're not the only one. That's why they're also providing the opinion of experts and some tips on how to choose the one that suits you best. Tips help both newbies and experienced domain owners. And it's actually easier if there's someone behind you to tell you what you should do – you just need to follow their steps.
And to give another reason to praise this amazing service, they also give valuable hosting and web-related news and pieces of information. You just have it all in one place.
No more 348 tabs opened to find the best one, no more looking on the internet to see the latest news, no more hundreds of articles with tips. We're talking about a lot of time spent focusing on the job, and not on the looking around to find how to do it.