Industrial and technological revolutions have been changing the global job markets worldwide, and hiring the right talent is becoming difficult by the day.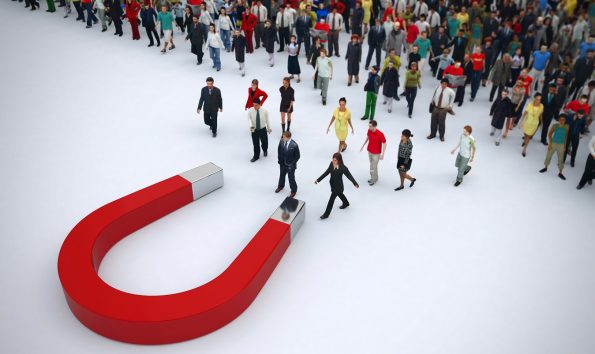 Some of the reasons which have been making the recruitments more challenging are as follows:
Fast technological changes and the need to have not just highly competitive talent but employees who are hungry to keep pace with the technological advancements by continuously upskilling themselves.
Faster Job change rates
Fading sense of so-called employee loyalties or feeling of belongingness
Rapidly increasing expectation levels of employers, employees, and clients
All these factors are common across the most developed and developing countries but some countries and cultures prove to be more challenging when it comes to hiring the best talent. For example, countries where English is not commonly used and businesses depend on the local language find it hard to fill their hiring needs, especially if the unemployment rate is quite low. A very good example of this is Japan – and not just Japan but Japanese multinational companies' operations in other countries. Hiring has been very challenging in Japan traditionally. Some of the reasons are as follows:
Low fertility rates and aging population
Traditional Lifetime-employment practices
Risk aversion
Company branding
Less than 10% population with good English skills
Add the Japanese language requirement and cultural fit to the above and the recruiting challenges go further uphill.
This example is specific to Japan but can be extended to some similar other countries where the percentage of people speaking English is significantly low and also apart from the language the local culture also plays a vital role in the business. However, in such cases, even the foreign operations of such countries also face more hiring challenges because even the operations in the other countries need to interact and communicate with the headquarter using the language of the country and considering the cultural aspects.
Let's see how to overcome such hiring challenges while hiring in non-English countries and with very specific cultural requirements.
Recruitment companies
Using recruitment agencies specializing in bilingual candidates is a very effective way to overcome the hiring challenges in today's global job markets. The main reason is that even if your job posting would mention the language and cultural requirements, you will end up getting a number of applications that do not qualify your requirements. This puts a lot of burden on the in-house recruiters' bandwidths. The recruiting agencies ensure the prescreening and that eases the bandwidth pressure. On one hand, hiring through a recruitment company may seem to be expensive at the face value, but the saving of time balances that cost.
Specialized job portals
It is always a good idea to search for job boards specializing in a particular geography, rather than using the general job portals. For example, if you wish to hire people with Japanese language capabilities, it is important to use a Japan or Japanese-specific job board.
Employee Referral Programs
Employee referral programs are always a very effective tool for hiring. A person who is already working with you would have a much better understanding of the requirements and would try to be selective in referring the best-fitting candidates.
Breaking beyond the traditional approach

 

Most of the time companies suffer because they do not wish to break out of the traditional approaches to hiring and do not become flexible. It is very important to review the requirements to see if what you wish is really what you need or not. While companies take a lot of time in the selection process but they tend to forget that the very first step of the hiring, which is the job description creation is one of the most important aspects of hiring and it demands a good investment of time. A job description can make some good candidates ignore your job post if it is too demanding. On the other hand, it can get you profiles that are not suitable if it is too weak in showing what you need. The copy and paste approach for creating a JD can save a lot of time but may end up causing a lot of wastage of time and money ultimately.

One of the most important aspects of breaking beyond the traditional approach is making a roadmap for the recruitment strategies from a longer-term point of view. These long-term strategies may involve bringing in some fundamental changes in the way the business is conducted and bringing in some major cultural changes. In our Japan-specific example, there are some examples of such companies as fast Retailing, Rakuten, PayPay, and a few more, who have broken out of their shell and decided to make English their official language. Of course, it is never easy in the beginning as this is a major shift, but then change always has initial pains for the bigger gains.