Nowadays, most businesses market their products online, and gaining attention on the web can be daunting. All isn't lost, though! Companies have discovered other marketing tricks, and lead magnets are a perfect example. However, most clients won't just give their email addresses for free – hence the need for lead magnets. Examples are; free shipping, coupons, shipping vouchers, gifts, and more.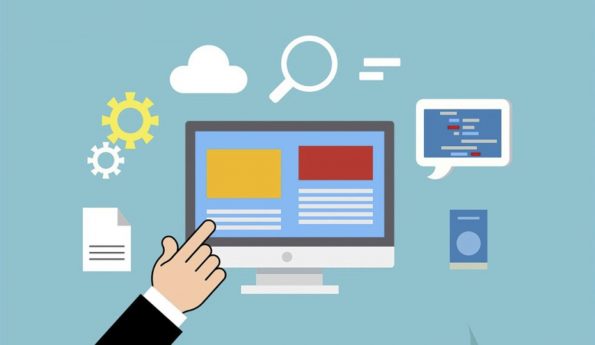 Most small enterprises use this strategy, and gathering client email addresses correctly helps form better business relationships. This has a significant impact on lead generation. You can also do an email search to find millions of emails that you can use to attract more prospects and increase your leads.
What is a Lead Magnet?
Lead magnets are incentives or free items offered to gather contact details from customers. Why convince them to give out their email addresses? You want to provide shoppers with what they want and sell the idea of subscribing to your list. 
However, you require an engaging lead magnet to achieve this. Examples of common lead mages include e-newsletters, whitepapers, free consultations, trial subscriptions, and more.
What are the qualities of a perfect lead magnet?
 Customers seek products and services to solve specific problems. Your content should solve such a dilemma and should be easy to digest. Must-have lead magnet qualities are;
 Although you may be tempted to use case studies and ebooks, remember the most effective lead magnets are easily consumable. Your lead magnets should be concise, jargon-free, with easy-to-digest videos and checklists.
The best lead magnets are delivered real quick. No customer wants to wait for weeks to get their content. Have them get the content as soon as they email. Taking too long can result in lead loss, and this can be costly.
You know the problems that customers seek to solve with your products- I guess! And you know the issues that your products or service solve best. Stick to that, and be an authority in your niche. Even when the topics seem relevant to your leads, they may not resolve your client's issues.
Effective lead magnets are fresh and evergreen. Such content is relevant to the leads, and you don't need to keep updating it to stay relevant. The lead magnets should also include actionable steps, like easy wins. 
Clients want content that they can consume and also apply it in their day-to-day lives. For excellent results, do an email address search, and get emails by companies, domains, or names. Offer something that they can complement, like trials, calculators, and quizzes.
Check out lead magnet ideas for small businesses.
Checklists
Checklists are easily consumed and are perfect lead magnet ideas for both small and grand enterprises. You can use them to condense a lot of useful information into one actionable list. What's more? They are easy to create and won't take much time. For example, use a blog post and split it into bullet points. Split the list into numbered steps and don't include actionable advice. 
Examples are;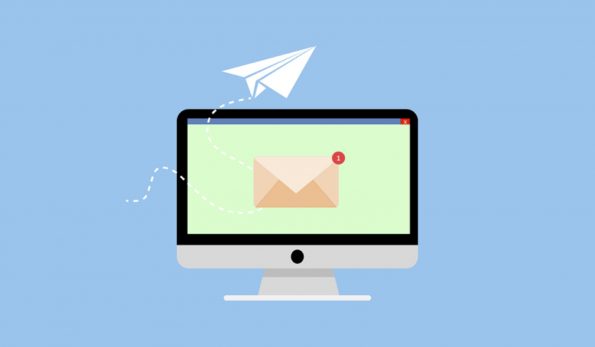 Optin forms: Summarize your blog posts to form a checklist. Turn this into a content upgrade, and combine it with a 2-step opt-in form and watch your conversions grow!
Workbooks
Workbooks are handy for service businesses. They are downloadable and help users apply the tips from your blog posts to benefit their businesses. The workbook may also include exercises such as blog post structures and how to experiment with different introductions. 
That's not all! Workbooks are great marketing tools, and you should include a catchy call to action at the end. This informs the user on ways to apply the new knowledge acquired.
Example;
A booklet with details of a course study
Cheat sheets
These are similar to checklists but are guidelines that users can follow to achieve certain benefits. They are handy for most clients; they show the process to resolve certain problems and make great reference points.
Examples;
Formulas.

Reminders 

Steps used in resolving certain problems.

 Problem solving rules

Definitions
Mini eBooks
Mini eBooks are perfect lead magnets when you have multiple blog posts on a certain topic. For instance, if you operate an online fashion shop, you probably have various articles on your site, and you can combine them to form an ebook. You then choose a catchy title for your ebook, for example, Fashion tips for the fashion Guru. Ebooks are effective and will make it easier for your visitors to get the desired information. 
Resource guides
Resource guides are a collection of various things that will help users achieve results. It can be a list of apps or tools that you recommend. For instance, if you have a strategic post on your website, consider offering a resource guide and a lead magnet.
 This can be something like, "Online marketing tools- the comprehensive guide." You can go a notch further to offer free downloads, and users will refer to this when necessary. 
6. Webinars as lead magnets
Webinars are virtual events or presentations attended by an online audience. They may involve colleagues or partners and are live talks hosted by the business owner or other experts in specific fields. For example, if your business specializes in health products and has a blog post on health promotion subjects, you can organize a live show to share insights with users.
Calendars
Calendars as lead magnets are useful in many industries. For example, if you sell weightloss foodstuffs, you can offer a dieting calendar to help users know what to feed on and when. It maps this out for them, making it easier to reach their weight loss goals. On the other hand, you can also offer a fitness calendar to guide users on the best exercise regime.
The bottom line
Most businesses try various ways to capture more leads. Lead magnets are commonly used, and you want to be unique. Before employing the lead market strategies in your business, check what your competitors are doing, and be different. A few tweaks will make you stand out and enjoy more leads and sales.