On the 28th October 2015, the Startup Magazine in collaboration with Capco, held their very first event, 'Fintech Beyond the Technology.' Chaired by Dea Markova, Head of Programmes at Innovate Finance, the panel included Sophie Guibaud, VP of European Expansion at Fidor Bank; James York, founder of Worry + Peace; Ofer Deshe, CEO of Tobias & Tobias and David Tawil, co-founder of Allocator.
Fintech has been a hot topic as of late, with technology companies like Transferwise, Coinjar and Digit, allowing increasingly effortless financial management on both the B2B and B2C side. Moreover, as stated in "The fintech revolution" article in The Economist, approximately $12.21 billion was invested in fintech companies globally. It is then not surprising that this vertical is being perceived a place of abundant opportunity, with plentiful resources available to capitalise on them.
In light of these developments, we thought it would be timely and relevant to gather companies, at varying stages of growth, to discuss what it takes to make a fintech startup come alive and stay alive. Amongst a range of topics highlighted, our expert panel discussed operational challenges, the different methods of building a customer base in B2B versus B2C companies and how to tackle the tough world of regulation. The insights revealed that this exciting industry has challenges as great as its opportunities and left the audience inspired with a deeper insight into what it really takes to make a fintech startup thrive.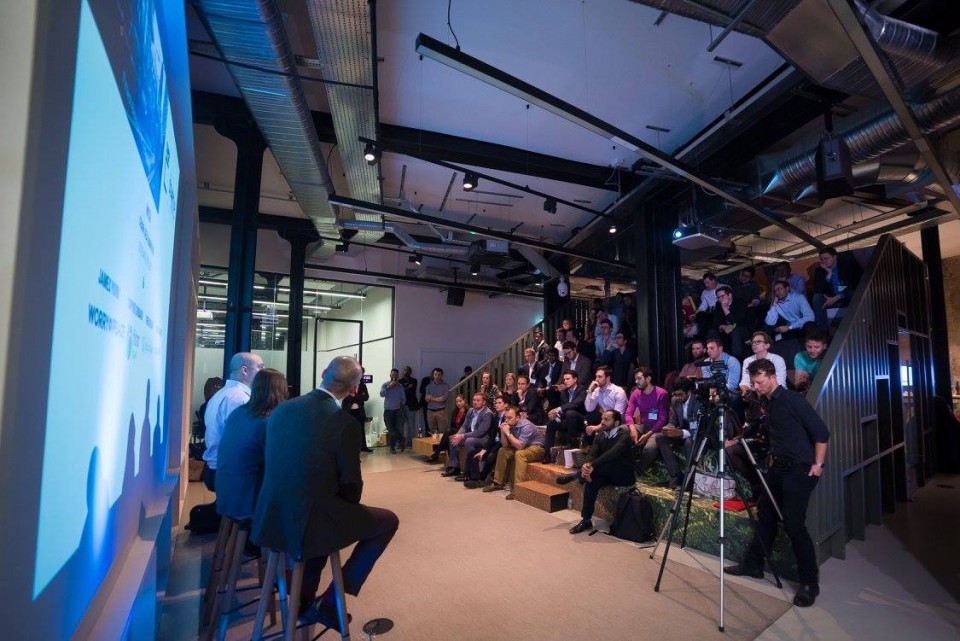 Education is at the forefront of the Startup Magazine and Capco's agenda. As part of this, Capco will be launching a mentoring scheme for startups, with further details to follow. To find out more about Capco consulting, click here.