FindBroadband, a startup aiming to get enterprises up and running with broadband, announced this week the launch of its new service. The company, which was founded by Nick Reese and Duane Anderson, looks to make the process of businesses finding broadband much less painful.
FindBroadband's platform works by analyzing more than a billion rows of data when an individual searches for an address. With the platform, which it provides at no cost to users, more than 486,212 On-Net and Near-Net addresses and approximately 5,000 provider footprints are analyzed. Its goal is to cut through the complexity and show users exactly which providers service your location so people can make better decisions.
Said its CEO Nick Reese over email, "We help mid-market and enterprise level customers with many locations streamline their telecom costs, as well as assisting small 'mom and pop' shops find the best service in their area."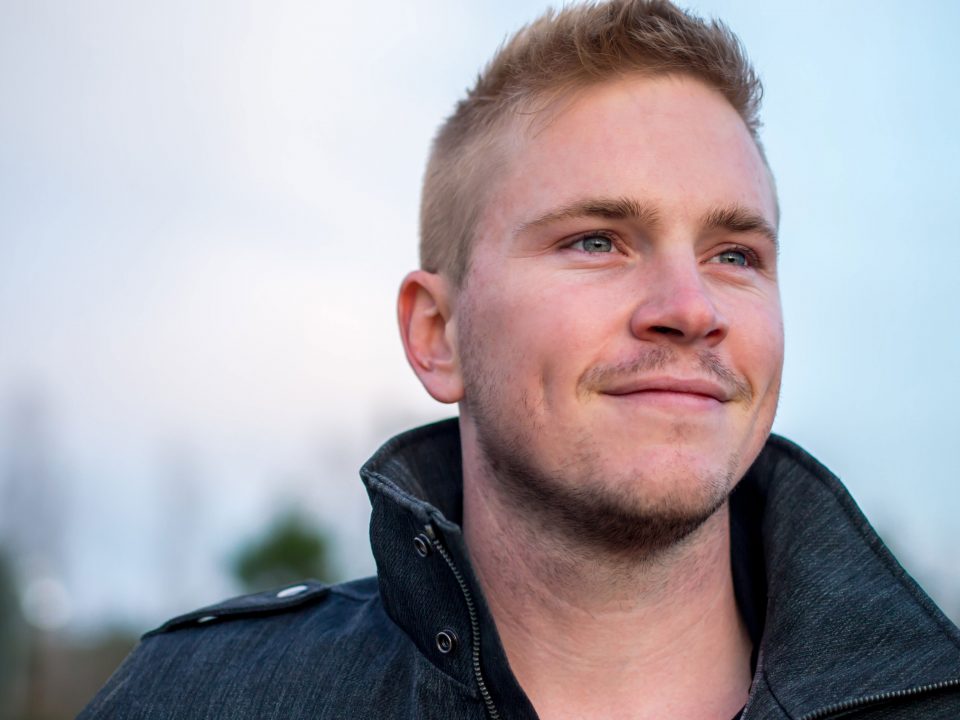 Historically, in order to access broadband businesses would need to call every provider in their area. FindBroadband brings this down to just the providers that have coverage nearby – even in measurements of feet, which can save time and resources. With FindBroadband, businesses insert all their addresses and export a CSV file in seconds that will give them all the information they are looking for.
According to its CEO, FindBroadband is the first and only service that gives access to a Application Program Interface (API) to clients searching for Internet availability at an address level now that BroadbandMap.gov is no longer being updated. Adds CEO Reese, "Unfortunately, even large amounts of broadband data is publicly available, it's hard to access, difficult to understand, and in many cases just plain inaccurate."
FindBroadband was founded by serial entrepreneurs Nick Reese and Duane Anderson. Nick earlier spoke at the White House about what it takes to build a business in a tough economy and also co-authored a book with New York Times best selling author Chris Brogan. FindBroadband is based in Austin, Texas.