Startups need funding to bring their product to market and get to profitability. But how do you go about finding startup investors? They often seem elusive. There are multiple types of investors and each one is different.
Angel investors
In many cities with a startup scene, there are angel investors. They are high net worth individuals who are also accredited investors. The requirement for accredited investors either $200,000 in annual income or over $1,000,000 net worth. They have a wide variety of professions, from business experts to successful leaders, to corporate leaders, to doctors and lawyers.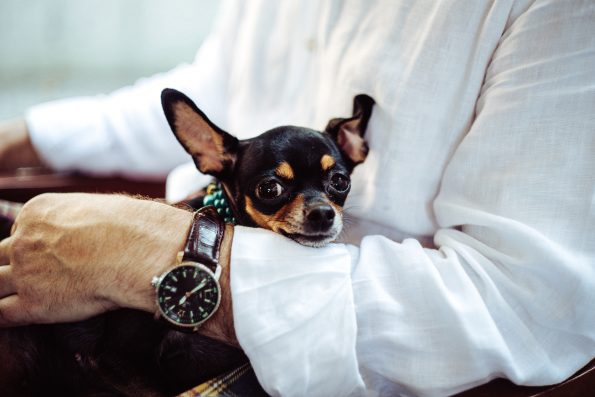 They're looking to diversify their portfolio from just stocks and bonds. A successful startup can yield a pot of gold if there's an initial public offering. Angel investing is more involved than stocks and many angel investors enjoy that factor. Getting to meet the founders and investing early is a lot more fun than trading stocks at an online brokerage.
According to Money Morning, Angel investments typically start at $100,000. There are platforms where investors can invest less. Angel investment groups typically have several hundred members. They have meetings to evaluate and invest in startups. This way they can combine expertise and achieve better due diligence.
Many angel investors do multiple deals to diversify.
To attract angel investors, try going to their group meetings. They usually meet regularly at the same place. You can also try contacting them on LinkedIn. Although the response rate might be low, a few successes are all you need.
Venture capitalist
This is like the Angel Investor's big brother. Venture capitalists typically have firms backing them and invest millions in individual startups. Their funds are sometimes worth billions. Some of them also offer guidance and mentoring. 
It will be easier to get in touch with VCs if you live where the startup scene is huge, such as San Francisco or New York.
Startup Incubator or Accelerator
Startup incubators and accelerators are often non-profit groups that can help you in finding startup investors. In exchange for a small percentage of equity, the accelerator will give funding, office space, and mentoring. Many of them for a set period, sometimes as short as three months. You'll be part of a cohort of startups that will have a big demo day for investors. You can apply to an accelerator on their website.
Personal investors
One of the types of startup investors is family and friends. This will have a higher chance of success if your friends are wealthy, have a risk appetite, and trust you and your business acumen. If you're looking for funding, try broaching the topic the next time you see them. 
Crowdfunding
Over 17.2 billion was spent on crowdfunding annually. Crowdfunding is usually donation or product based. 
However, it's not a cakewalk because the marketplaces are very crowded. Since people view it as free money, there are many asking for funds. You'll need an excellent marketing campaign, with a special emphasis on social media. Look at highly successful campaigns to know how to design yours.
Startups burn cash like no tomorrow. Finding startup investors to fund you can be tricky but it's not impossible.