A poor credit rating can be a serious impediment when you're trying to secure startup capital – whether it was caused by the non-payment of a loan, or a county court judgement going against you.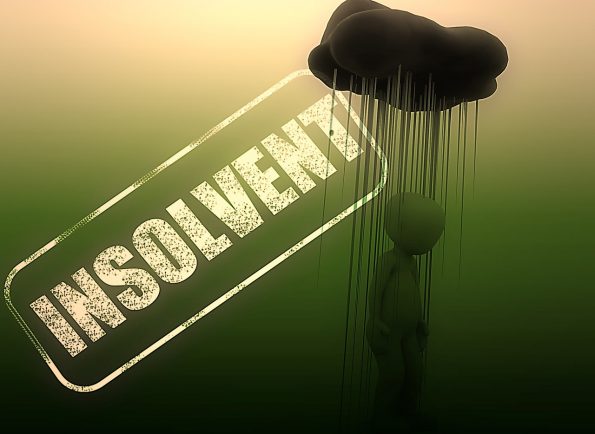 But poor credit isn't something that you'll be able to disguise or avoid, and so if you're to turn that score around, you'll need to get creative with your funding. That way, when the time comes that you need to secure serious funding, you'll start getting more positive responses from lenders.
Borrow from a Friend or Relative
Asking a wealthy friend or relative for a cash injection might appear like a sign of dependence. But it's something that many business owners resort to, and often the results are positive. After all, no group of people wants to see you succeed more than your immediate circle of friends. Remember that, while banks look at your credit score to determine your reliability, your friends will have a more rounded view of your character.
Moreover, friends are less likely to demand a punishing schedule of repayments, and exorbitant interest – because seeing you succeed should be part of the reward for them. Nonetheless, you'll want to make sure that they know that their efforts are appreciated. Take them out for a meal once the business has come good.
Online Lenders
It isn't just big banks who you can ask for a loan – smaller online lenders, like Liberis, have fewer overheads, and thus they're able to do things that big banks cannot. You'll need to do your own research in order to identify the reputable lenders. Look for ratings from review sites like Trustpilot, and read through the negative reviews as well as the positive ones. If a lender of this type asks for money upfront, then turn elsewhere – it is very likely to be a scam.
Look for Government Grants
Certain sorts of business will be able to benefit from government grants designed to incentivise entrepreneurial behaviour. Among the most notable of these are Prince's Trust grants, which historically have provided funding of up to three thousand pounds. You'll need to be between eighteen and thirty to be considered. You'll find a range of grants available, each catered to a specific niche, including startup businesses. Some are funded by the European Union, others by the UK government. Whoever's making the offers, it's important that you track them down and accept it.