Massage and bodywork promise relaxation, but at a high price. For the consumer, cost constraints often turn an important resource for wellbeing and self-care into an occasional luxury. For the skilled massage therapist, the physical toll of bodywork and the typical practice structure can limit income and career span.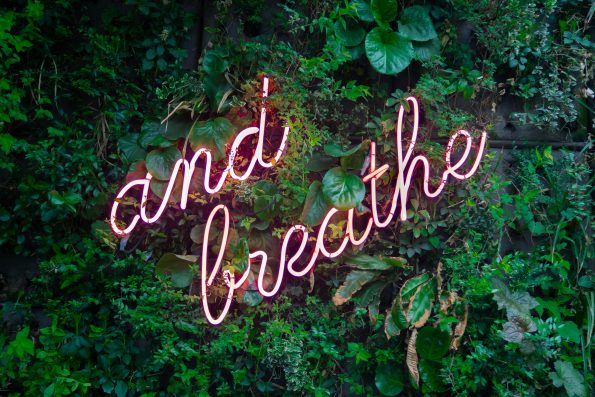 As this magazine's journalism reveals, the connection between wellness, entrepreneurial initiative and overall performance is a critically important issue. Our own findings confirm that research and entrepreneurship are forging new strategies in the bodywork industry.
The bodywork barrier
Certified massage therapists train up to two years to offer professional massage services. Yet, according to the American Massage Therapy Association (AMTA), most massage therapists don't last more than seven years in the industry because of the physical toll their profession takes on their bodies.
This is especially prevalent among massage therapists who offer deep tissue and trigger point bodywork, which requires applying a lot of constant pressure. Massage therapists can develop back problems as well as painful conditions affecting their hands, wrists, and arms from this type of massage therapy.
The income impasse
Surely all their training and the likelihood of a short career means that they're paid well, though, right?
Not exactly. That $100 massage you had at the spa probably yielded between $17 and $30 for your massage therapist, plus tip. In fact, the AMTA reports that the average annual income for massage therapists is only around $26,000.
Most are not covered by insurance or given benefits like sick pay. So if they get injured, sick, or even pregnant, they could be out of a job.
The consumer conundrum 
On the consumer side, a relaxing massage sounds like a great way to practice self-care…until you start to look at the cost involved. Many insurance providers don't cover massage therapy or may cover a few sessions for post-injury care.
So, high costs prohibit many people from receiving the healing benefits of bodywork. Many people come to see massage as non-essential "pampering," indulging only once or twice a year.
Research shows, however, that safe touch releases "happiness" hormones like oxytocin and provides a number of other benefits.
"The right kind (of touch) can lower blood pressure, heart rate, and cortisol levels, stimulate the hippocampus (an area of the brain that is central to memory), and drive the release of a host of hormones and neuropeptides that have been linked to positive and uplifting emotions," reports Dr. Tiffany Fields, leading researcher on the social and behavioral impact of touch. "The physical effects of touch are far-reaching."
The benefits of blending disciplines
An interesting new way to create a solution for both consumers and massage therapists is the partnering of traditional massage with restorative yoga and other relaxation techniques.
Think of restorative yoga as "nap time yoga." This is not strength training or exercise. Rather, it involves holding poses—while reclining or sitting—that relax and stretch the body, while being supported by bolsters, blocks, and blankets. These props allow you to completely relax, rest, and focus on deep breathing.
Now, imagine as you're relaxing in supported poses, a massage therapist gives you a light massage on your head, back, feet. Did you just feel your whole body go "Ahhhhh?"
By combining the impact of touch with the breathing, mindfulness, and relaxation aspects of restorative yoga, massage therapists can offer clients a deeper level of relaxation and renewal.
This combination, which we call Yomassage, leaves clients feeling calm, comforted, cared for, and happy.
The mutual benefits of blended bodywork
The blending of massage therapy with yoga has the unique promise of benefiting both clients and massage therapists:
It offers massage therapists an entrepreneurial opportunity to create their own practice
Yomassage is offered in a group setting of five to eight people, allowing massage therapists to increase income while reducing the amount of wear-and-tear they experience from giving traditional massages
The group setting lowers the cost for clients, creating an opportunity for them to experience restorative massage more regularly
The fully clothed group setting offers a safe introduction to massage for clients who may not be comfortable alone in a room with a stranger
Most massage therapists got trained and licensed so that they could help people. With a blended bodywork model of yoga and massage, they can redefine their own success and look forward to a long and relaxing career doing exactly what they trained for: helping people.
Contributed by:
Yomassage entrepreneurs, co-founders Dr. Tiffany Ryan, PhD and Katherine Parker.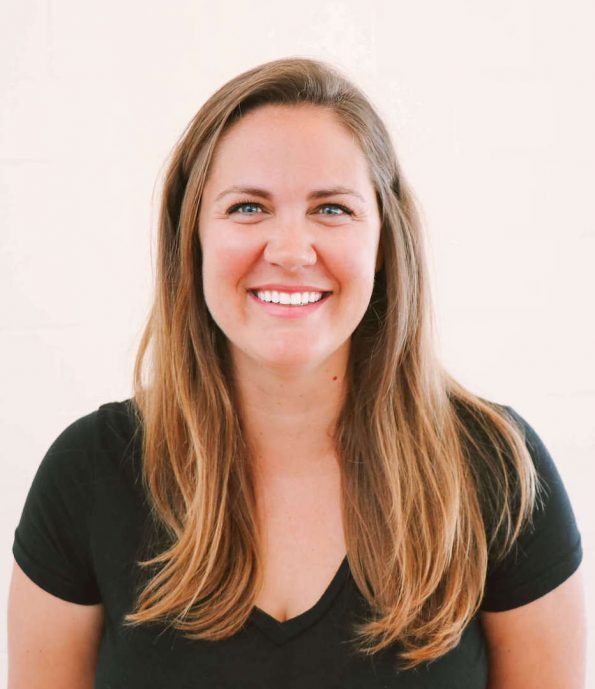 Yomassage Co-Founder Dr. Tiffany Ryan, PhD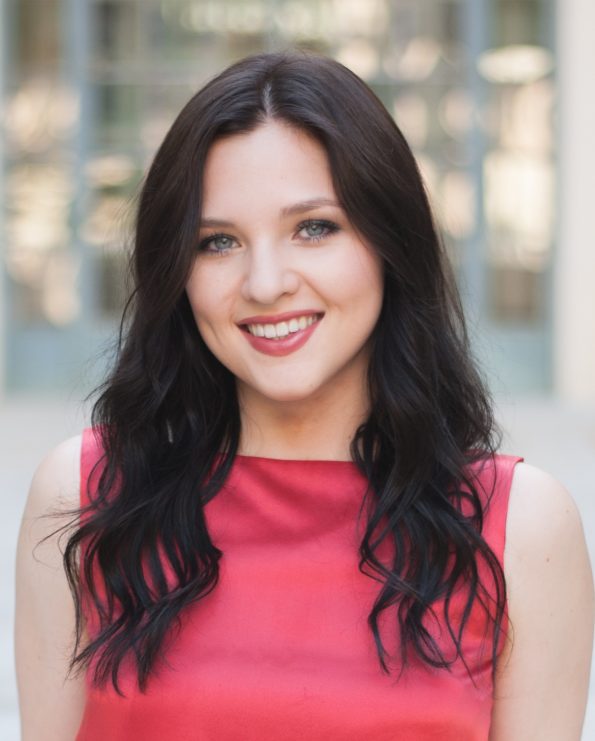 Yomassage Co-Founder, Entrepreneur Katherine Parker