Good software is essential for any company. But how do you know what to choose? Well, the best place to start would be to determine what you need and what you can afford. Then, if you find that 'JIRA' is on your shortlist of contenders, you'll need to decide if it's the right choice after all. Here's everything you need to know about it…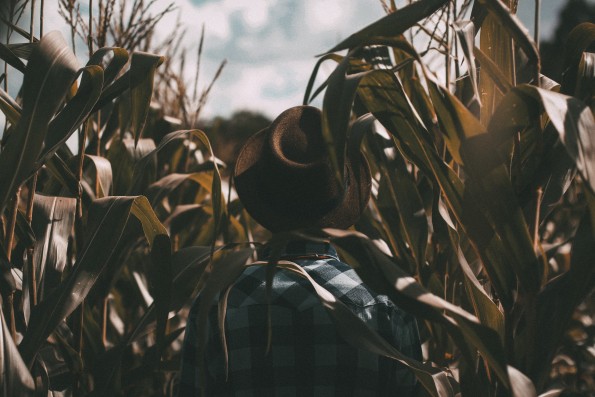 What is JIRA?
JIRA is a tool developed by Atlassian (an Australian company). It's a management tool for teams who are creating software, and it helps to connect people with the activities and tools they need to make good products.
JIRA is used to track bugs and 'issues' (tasks), so it's often cited as being as a useful project management tool: you can use JIRA to get updates on what's been happening with your team, allowing you to create plans, customise workflows, assign tasks to colleagues, filter queries and integrate it with add-ons.
What does the name mean? Does it stand for something?
JIRA isn't an acronym, and it doesn't stand for something. Instead, JIRA is a truncation of the word 'gojira', the Japanese name for Godzilla. JIRA's main competitor is called 'Bugzilla', which is presumably why Atlassian decided to name their software after Godzilla!
Is JIRA popular?
Yes – according to Atlassian's website, JIRA is the number one software development tool used by agile teams around the world. It's popular because it's much more flexible than its competitors, allowing team members to plan and track the progress of their work, communicate with each other, release their work and report on its success. Teams can make their own workflows or choose an 'out-of-the-box' (off the shelf) workflow if a generic format is suitable for them.
What can you run JIRA on?
JIRA is suitable for use on desktop, but it's also mobile friendly too. This makes it great for project managers and team members involved in tasks when they're working outside of the office: you can stay connected and engaged with colleagues wherever you are, create a feed of issues (so that you can filter tasks depending on their priority), make comments, ask questions and mention relevant team members so that work doesn't bottleneck or get left incomplete.
Can you see a demo of JIRA?
Yes, there are lots of demos available online, and the company you purchase JIRA from will be more than happy to give you a demonstration. However, if you want to see a video from Atlassian's team, click here.
Can you use add-ons with JIRA?
Yes, JIRA works well with add-ons. For example, there's an add-on for JIRA called 'UpRaise'. UpRaise is designed to boost employees' success, allowing for easier collaborations, objective-setting and continuous feedback. It also helps teams to conduct real-time performance reviews too, which makes appraisal processes far more relevant and contextual than they normally are! If you're interested in installing it, check out http://upraise.io/. There are hundreds of other add-ons in Atlasian's marketplace if you want to see what's available, and there are lots of free trails too. Or, you can even write your own add-ons using JIRA's API if you have something specific in mind!
Want to find out more? Check out Atlassian's website for pricing and free demos.