The heady world of owning and running your own company is amazing. In short, if you have the drive and ambition to succeed, there is no reason that you cannot make a success out of your factory start up. Undoubtedly, you have a plethora of business experience under your belt. No one is saying that you have to have a company that is akin to the size of Alstom. But, if you have long history of factory work, in a managerial and corporate capacity, you can make a big success of your venture.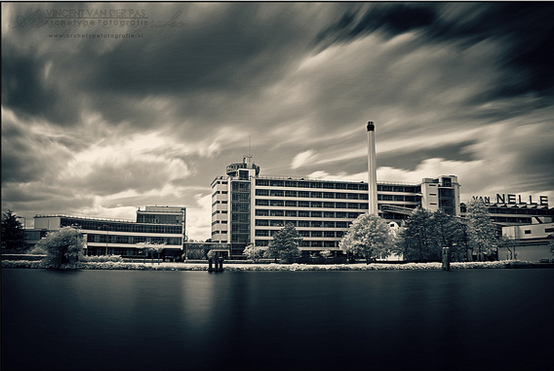 The Lowdown
Making a success of your startup is critical. You have to be a business brain, manager, PR and sales person all at once. This can be difficult to obtain. In short, you need grit, determination and a bucket of charisma. Not everyone can achieve. But, you know if you are the right person for the job.
Funding
There is a vast amount of way that you can fund your own factory. Bank and business loans are typically the first of call. You can seek out government advice and help with grants. You can also receive funding from wannabe partners. The sponsorship route is proving to be very popular. If you are completely stuck after exhausting all opportunities, you could even pitch your idea on Dragons Den. Let's hope you don't get to that point. Joking aside, there are a lot of ways that you can obtain funding for your venture. You don't have to rely on the bank.
Natural Skills
As a factory boss, you are going to need a full range of tools in your arsenal. You will need to possess:
A flair for innovation and research
Self-belief
Determination
Interpersonal knowledge
The ability to multi-task
Analytical skills
Knowledge of accounts and financial affairs
Knowledge of your markets
Your second biggest investment to your company will be your time. It is not only money that you need to invest when setting up your own business.
Training: You and Your Staff
Your staff should be employed on the basis of their work history. No one is expecting them to have an in-depth grasp of mixer seal repair. But, they should have a working knowledge of the equipment that you use within your factory. In short, you should not hire people because you know them or want to give them a chance. You should endeavour to employ people on the basis of their credentials.
Training can be given in many forms. Industry specific seminars and workshops can be held within the confines of your factory. You should also provide basic training on the various machinery and equipment that you have within your midst.
What is more, necessary health and safety is imperative.
Are you still up to the task?
Let's be honest, your production and manufacturing technique will change with practice. Listen to your staff and utilise their knowledge. This will provide a valuable tool. Your business will thrive should you take on the opinions and expert of your employees.
Related articles