Every start up business is constantly trying to navigate between spending on the essentials and saving money where they can. If you're a start up then one of the most agonising questions is "what are the essentials?" Phone systems for example. If you run a start up and have a remote workforce, which is not unusual, why would you need a hosted phone system? Everybody has smart phones, tablets, laptops, Skype, Whatsapp, face time and hangouts right?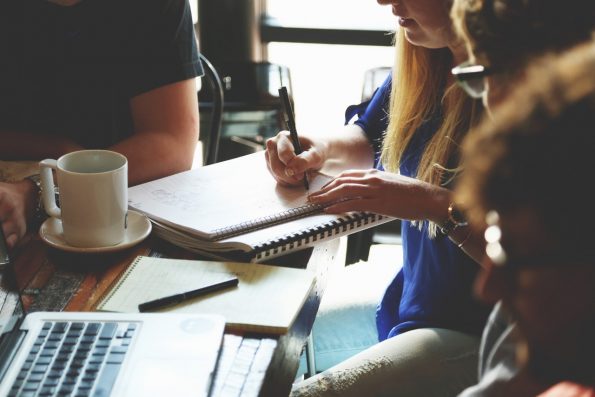 The solution is in the problem. Trying to run a business and relying on external data and suppliers is naïve and hopeful at best. No matter what your business, running large portions of it through personal data plans and wifi networks is highly risky. Not just on the security issues involved on various networks and protocols but also the volume of data that is required. Your contractors and employees might find themselves looking at some pretty big unexpected bills when your company takes off!
A hosted phone system as part of a complete cloud communications system for your start up business is a smart move for several reasons whether you are using fixed handsets, mobile clients or desktop communications portals:
Flexibility
No matter where you and your colleagues are working from – dedicated office suites, individual offices, even a converted garage or family home – a hosted phone system means everyone can work equally productively no matter where they are based. Hosted phone systems allow you to streamline communication throughout all levels of the organisation seamlessly.
Updates
Any upgrades, options or third party productivity apps can be added to the system whenever you want. Having a flexible responsive system built around your needs and requirements saves so many headaches. Build the system based around what you need, not what someone is trying to sell you.
Savings
Switch seamlessly between mobiles, web portals and fixed telephones on a standard business network and rates no matter where you are.
Reliability
Having one supplier for simplifies everything. Not having to jump between suppliers for handsets, installations, training or support will save you time and stress.
Flexibility
Heaven for multi-location start-ups and workers. You can easily connect multiple sites within one system, transfer calls between locations easily, and add call schedules to shared and individual calendars too. You can also create a corporate directory and integrate the system with a company CRM too.
Scalable
Many companies provide a full 24/7 UK based support and assistance service including training, number porting and provisioning. Some deliver them over an IP connection which is suitable for any level start up business in any area no matter how many locations and employees they have working with them.
You can reinvest and save the money you would need to invest into an IT or administration team by letting the provider take the strain and creating a hosted phone system such as a Horizon system for you and your start up business.