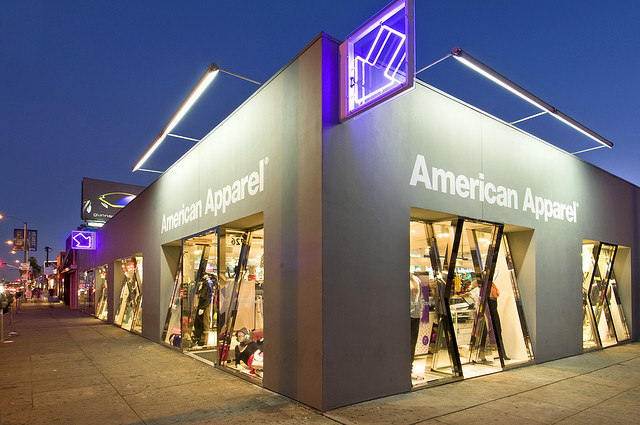 When you set up your business, there are many factors that contribute towards how the public sees you. Some of the things that affect your image include your brand tone of voice, the size of your business (or how big it appears to be) and the way you handle customer service. However, something else that affects your image is your actual physical image. This isn't just in terms of your visual marketing methods but on a more literal level, concerning your business premises. Whether you own a business that has customers visiting every day or you occasionally have a client visit your office, the image you project via your premises is important. This guide will help you consider the way you want customers and clients to see you from both inside and outside your building.
The Exterior
Before you even get to the interior of your business premises, the outside is just as important. No matter what type of business you run, you don't want your presence to fade into the background, hidden away among its surroundings. If your business is open to the public, you perhaps rely on walk-in customers tempted in off the street. Even if you only have people visit you when you invite them, it's important that they can find you and that their first impressions are good. Firstly, you need to let people know that you're there. You might do so through a sign by ACSignworks Sign Company or by hanging banners.
If you're not directly on the street or road, you need some indication of where you are, to encourage people to find you. At the very least, the exterior of your premises should look presentable, but any branding you can include is a bonus. If you're a store or similar business, window displays are important too. They should aim first to cause people to stop and look, and eventually bring them inside to turn them into customers.
Choose the Right Location
If you're moving into official business premises for the first time or relocating, you have a chance to choose somewhere suitable for your company. As well as considering the location in relation to the rest of the town or city, the building or unit itself is also important. If an open-plan office configuration works out for your company, an office unit with separate offices probably won't work for you. You can choose somewhere based on what you want the premises to say about your company.
Consider Your Brand
It's important that your business location feels like "you", whether it's a store or an office. If your premises are at odds with your brand, customers and clients may feel let down. They may have already learned something about your brand through your marketing or elsewhere and have come to expect certain things from you. The interior of your business should incorporate your brand to reflect your values and your business's personality. The design and the work ethos of your business both play an important role in your image.