Businesses and merchants around the world are rapidly adopting cryptocurrency payments. While the rate at which consumers are choosing to pay for goods and services is increasingly slowly, crypto payments represent an increasing market share, with retailers, ecommerce platforms, and small to medium enterprises now launching Bitcoin and other crypto payment options.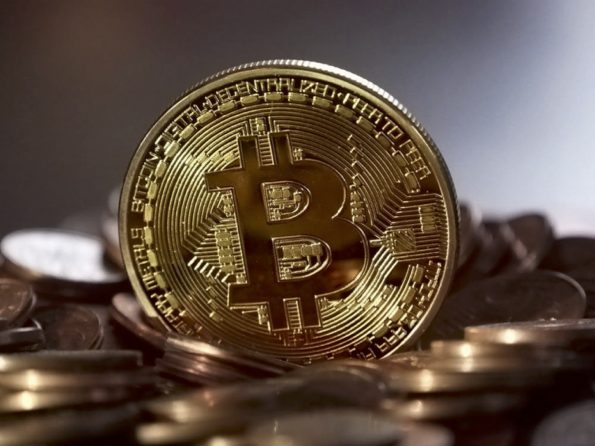 Large scale international companies such as Microsoft and WordPress now accept cryptocurrency payments, but the benefits of crypto payments aren't limited to major tech players. Startup founders, freelancers, and entrepreneurs can also benefit from the flexible nature of crypto payment options.
Getting started with accepting crypto payments at your startup or enterprise can be complicated, however. There are a number of factors that should be considered, such as the security of the method you choose to accept crypto with, and the potential tax implications.
Why Accept Cryptocurrency Payments? 
Enterprises that choose to accept cryptocurrency payments access a range of benefits, which include:
No more chargebacks:

Chargebacks and chargeback fraud is a major threat to the cash flow of any startup or business. Statistical

data

indicates that chargeback fraud is increasing at a rate of 41 percent every two years, resulting in the loss of over $25 billion on an annual basis. Cryptocurrency payments, however, can't be reversed, protecting new enterprises and securing cash flow.
Cheaper transactions:

Accepting card payments can cost businesses anywhere between 2 percent and 10 percent of their transaction cost. Accepting payment via Bitcoin at your business dramatically lowers transaction costs.
Instant payments:

Unlike debit or credit card payments, which can take some time to be released to businesses, cryptocurrency payments are available virtually instantaneously without any waiting period.
Increased Customer Base:

There are now millions of individuals that possess cryptocurrency — choosing to accept crypto payments at your business opens the doors to these potential customers.
What is the best method of accepting Bitcoin payments at your business, though?
Set Up Your Own Wallet & Accept Payments
Setting up your own Bitcoin or cryptocurrency wallet and simply providing customers or clients with your wallet address is the simplest method of accepting cryptocurrency payments. There are many wallet solutions available today, from dedicated and highly secure hardware wallets to less-secure online hot wallet solutions.
If you choose to accept crypto at your business, using a simple wallet address is not an ideal solution — depending on your local tax laws, you'll likely be required to report each individual transaction at tax time. Sorting through a long list of transactions can add a significant amount of work to your tax reporting requirements. When accepting payments as a business, it's best to use a solution that allows you to quickly and easily view historical transactions. 
When choosing a wallet, it's important to consider whether you select a hot wallet, cold wallet, or hosted wallet for your business. If you're not sure which wallet to use, it's important to learn the difference between the different types of wallets available and the security features they offer. Resources that break down the best wallets rated by crypto experts, such as CoinSchedule's crypto wallet review, provide newer crypto users with a simple introduction to the basics.
If you choose to accept Bitcoin payments at your business or enterprise, it's important to assess the security offered by the platform you select, and consider the reporting functionality of the platform with tax reporting in mind.
Coinbase Commerce
Coinbase is one of the largest and most secure crypto platforms in the world, and now offers businesses a dedicated crypto payment acceptance solution via Coinbase Commerce. The Coinbase Commerce solution integrates with a variety of payment platforms that include Presashop, WooCommerce, Shopify, Magneto, and Opencard, streamlining the crypto acceptance process.
Interestingly, Coinbase Commerce doesn't charge fees for accepting crypto payments. There are a wide range of ID requirements for KYC/AML approval when creating a Coinbase Commerce account, however, and the Coinbase Commerce solution isn't available in all countries. 
BitPay
BitPay is a professional cryptocurrency payment acceptance platform aimed at businesses and merchants. The US-based BitPay platform is notable for its ability to integrate with a variety of different point of sale systems, and allows businesses to add checkout forms, shopping card plugins, and payment buttons that streamline the crypto payment process.
BitPay payment acceptance incurs a 1 percent transaction fee, which is lower than traditional payment gateways, but incorporates a settlement process that can complicate cash flow management and taxation for small to medium enterprises.