Imagine you are an entrepreneur, and your business is tanking hard. For many of you, this might hit too close to home; after all, a significant number of startups close down in the first year or two of operation. So, your business is failing — what do you do? Even if you can track the problem — is it your cash flow? — do you know how to solve it in time? How do you prevent your business from crashing and burning?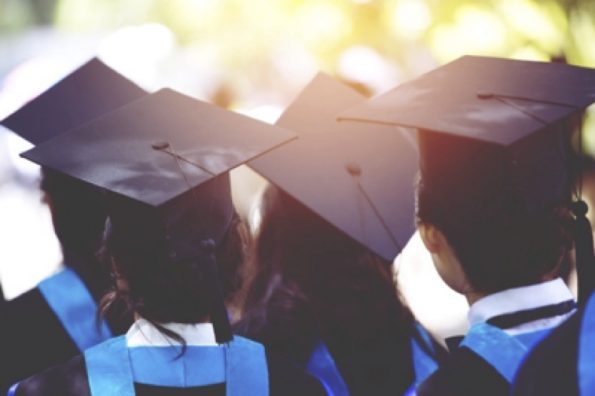 Now, imagine you are an entrepreneur, and your business is succeeding. This is the dream: You have a vast, eager, and loyal audience, your products are flying off the shelves, and your employees couldn't be happier. You have what you wanted — now what do you do? Can you ensure this prosperity continues? If you expand, how, where, and what do you grow into? Once again, how do you prevent your business from crashing and burning?
There is something that can assist you in both of these scenarios: education. For entrepreneurs, that means getting an MBA.
What an MBA Provides
Like all education, an MBA provides professionals with the knowledge and skills they need to do their jobs well. Because MBAs target business leaders, by earning an MBA, you will enhance your ability to lead your business to success. More specifically, you will take courses in the following subjects:
Accounting
Business Ethics
Business Law
Communication
Finance
Management
Marketing
Operations
It is possible to get a specialized MBA, which provides more focused education in any of these subjects. For example, an MBA in Marketing is ideal for professionals interested in pursuing strictly a career in marketing. However, entrepreneurs, who must be leaders in all major aspects of business, benefit most by gaining as much varied experience as possible.
It is important to note that the information gained in classes is not all that an MBA provides. MBA programs also serve as incubators for entrepreneurial ideas and hunting grounds for small business teams. During your MBA, you will be able to refine and experiment with your business concept, ensuring that when you launch, you have the best possible idea and strategy. Then, using your network of peers and professionals cultivated during your time in school, you can attract top talent to your budding business.
Thus, an MBA provides you with essentially every tool to help your business succeed.
Which MBAs Matter
These days, you can get an MBA from almost anywhere. You can travel abroad to countries like Brazil, Switzerland, and Australia; you can hope for admission to a selective and prestigious business school in the U.S.; and you can even earn an online MBA on your time from the comfort or your home. What kind of MBA should you pursue?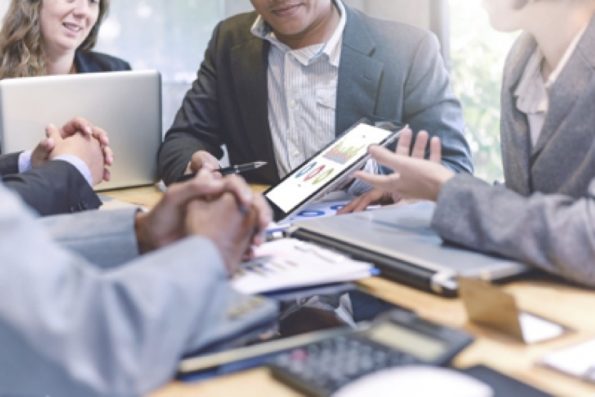 There is a difference between the questions "what is the best MBA" and "what is the best MBA for entrepreneurs." Unfortunately, hiring managers are as susceptible to name recognition as anyone else; MBAs from flashy schools like Harvard, Wharton, and Kellogg are destined to grab their attention. Even if these schools do not provide the best possible business education — and considering the Ivy League pastime of grade inflation, it's doubtful they do — job candidates with such credentials are more likely to get the best positions.
Education and Independence
Fortunately, an entrepreneur doesn't need to worry about hiring managers. Because you are building your own business, you should be most interested in gaining demonstrable knowledge and skills in an environment that works for you. For most entrepreneurs, that means seeking advanced education through online programs, which are flexible enough to provide entrepreneurs with time and energy to build their businesses.
For entrepreneurs, an MBA is much more than an expensive piece of paper. It is a sandbox in which you can play with your ideas, building them stronger or scrapping them as necessary. It is a playground where you can meet other professionals enthusiastic about business, who might contribute to your business in positive ways. Most literally, it is a classroom where you learn the theories of business and the strategies for success.
Do you need an MBA as an entrepreneur? The true answer is no; plenty of entrepreneurs before you have succeeded without one.
Should you want an MBA? For the best hopes of success, the answer better be yes.
Is this article helpful? Please provide comments and feedback.