Starting a new business can certainly be a challenging task, but it can also be immensely rewarding. In the past year, thousands of budding entrepreneurs have taken the leap into running their own business as a way of taking control of their professional careers or boosting their income. Launching a new venture requires some basic marketing planning to get your business off the ground.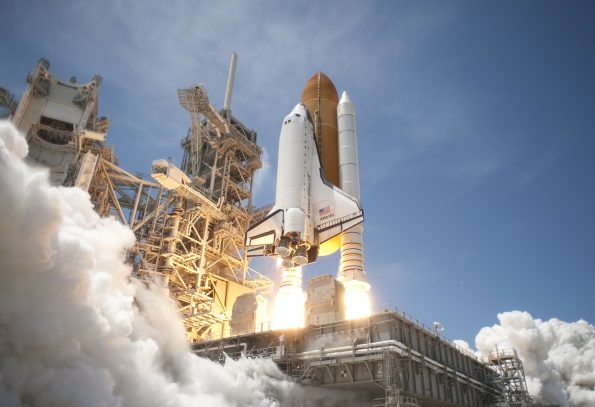 If you've considered starting something yourself or are looking for ways to give your fledgling business a head start, read on for some useful ways that you can give it a boost.
Share valuable information to your audience
One of the key tools in effective business promotion is marketing, and this can be an invaluable way of boosting your business to a larger audience. However, many people make the common mistake of thinking that marketing simply consists of advertisements and promotional content. In fact, it is a way of connecting better to your audience by understanding their interests and needs and showing your relevance to them.
A great way of doing this is by sharing useful and informative content to your audience. This can show them that your products or services are relevant to their needs and that you have the skills and knowledge to provide quality information. An e-book or guide can be a highly effective way of sharing information, so it's worth spending time to learn how to write a book in order to use this in the most effective way.
Use social media to connect with people
The rise in social media use has changed the way businesses run, as well as how the general public relates to them. While once it might have been a lot more difficult for a customer to share their questions or experiences after an encounter with a brand, it is now easier than ever for the two to connect and share information.
If you're concerned with reaching out to a wider audience, then getting more involved with social media can be an effective way of boosting awareness about your business. It's helpful to note that social media isn't a one-way channel but a way for people to connect and exchange information. Rather than using your platform to simply post advertisements, try to get involved with your potential and existing customers by answering questions and creating opportunities for them to connect more with you. Your customers will love the effort, and you will love the results.
Get expert advice when you need it
It's tempting for new business owners to try to do as much as possible themselves – this can often be a good way of saving money. However, this can also slow the growth of a business down at times, and in some cases, it can be more productive to rely on the experts.
If you are attempting something that you do not know much about, especially if you are taking on a task that requires a highly specific skillset, then paying an expert can often save you time, and in doing so, allow you to focus more on the tasks you are better able to do.