In order to make your small business a success and have it last a long time, you need to manage your finances effectively. In the beginning, you will need to pay for a lot of things and this can add up to quite a lot of money. The good news is that you can easily cut costs and make your business a lot more profitable at the same time. Here, we are going to give you some tips on how you can do this. Keep reading to find out more.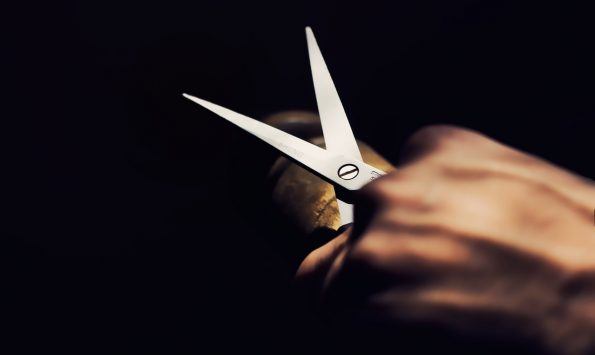 Work From Home
If your small business really is small, you might be able to get away with running it from your home. This can work really well if you have a spare room that could double up as office space or even if you are considering converting your garden shed. Of course, as your business grows, and you hire more staff, you are going to need to think about expanding but while it is small, you can always work from home. More and more people are working from home today as it is a lot more flexible so make sure to consider this.
Buy Office Supplies In Bulk
If you do have an office and a lot of staff who are constantly writing things down and printing things off, then you are probably running up a huge office supply bill. A good way to cut the costs on this is to buy your office supplies in bulk. You will find that some companies will offer better deals on office supplies for bigger orders so if you plan in advance and buy a lot at once, you will be able to cut the cost. Consider carefully what you actually need in terms of supplies in your office and make sure that you are getting the best possible deal. This should help you to cut costs in the future.
Negotiate
As a small business, you might find that you don't get the best possible deal from your suppliers. However, sometimes suppliers are more willing to give smaller businesses better deals to keep doing business with them. This is why you need to be willing to negotiate with your suppliers and indicate that you are looking elsewhere for better deals. Don't let this idea scare you as, more often than not, they will be willing to cut the price to keep you coming back. Do this with supplies, utilities and much more to cut costs overall.
Use Social Media
Do you find that a lot of your budget goes on marketing your product or service? This is something which you should think about changing as there are plenty of low cost and free channels that will help you to market your business. Social media channels such as Facebook, Instagram and Twitter are extremely effective in spreading the word about your business without charging anything. Of course, there are some elements that you can pay for such as ads, but this still won't cost as much as the more traditional marketing channels. Try using social media a little more if you want to cut costs on your small business.
Outsource
Our final tip might surprise you when it comes to cutting costs, but it actually can be quite effective. If you outsource some of the work that your small business does, you will find that you have a lot more time to work on the other more important aspects of your business. Consider outsourcing the handling of your accounts and other basic tasks. If you are only paying yourself and your staff to work on the important tasks, then you will find that more gets done and your business gets a lot more successful in less time. This could save your company a lot of money in the long run so have a look around and see if you can outsource some of the more basic, time-consuming work.
Final Verdict
If you are hoping to reduce the costs in your small business, then make sure to take all of our tips on board. Think about cutting down office costs altogether by working from home and having your staff do the same. This could save you money on a lot of overheads and it will make you be able to manage your time a lot more effectively. You should also try to negotiate more with your suppliers and try to buy your office supplies in bulk when you can. This can really help you to save yourself some money overall in the future and it is a great idea for small businesses. Make sure to take all of our advice on board and you should be making more profit soon enough.