Startups and corporates continue to collaborate with one another to identify ways that they can work together.
DPD are a great example of such work. They have teamed up with corporate innovation partners L Marks to launch DPD Discovery, a new opportunity for startups from across the globe to develop their innovation alongside DPD.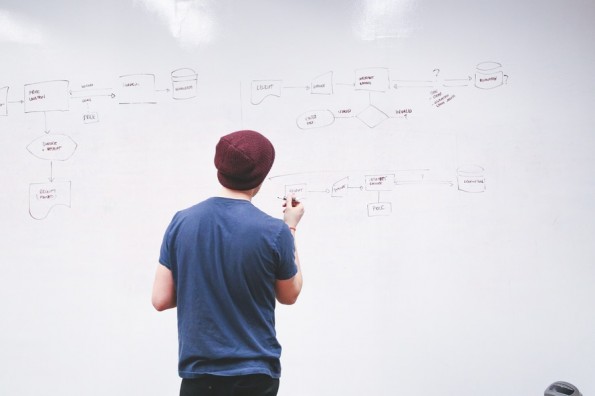 DPD are looking to engage startups that could support and improve DPD's customer offering and operations including things like tracking, billing, routing and returns, customer management and communications, to big data insights.
This is a chance for a startup to rely wholly on the quality of their idea: if it's right, DPD want to be the customer who can help bring it to life. It's okay if they're a new team based in London, or an old one on the other side of the world. Product fit is what we're focussed on. DPD is a global operation, they understand real scalability and they've pioneered some real innovations.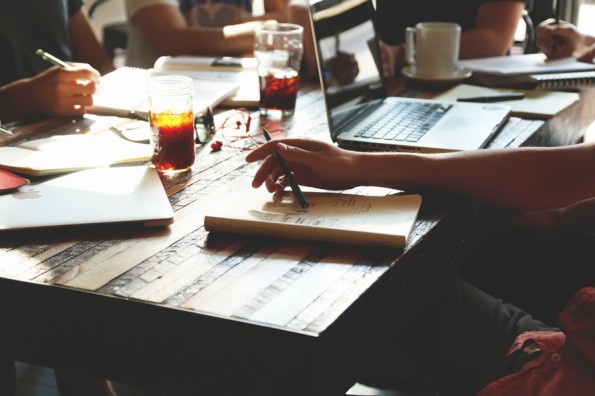 What do startups think of partnering with DPD?
Freddie Talberg, Founder and CEO of Pie Mapping: "Working with DPD has been both an eye-opening experience for myself and a transformative opportunity for Pie Mapping." 
How to apply for DPD discovery?
The application process is done on the DPD application form. When applying consider that DPD are not only looking to work with your company, but also looking to sell to it. You want to sell to DPD so do your research and think about how to tailor your offer when applying. Applications close 10th May 2016.