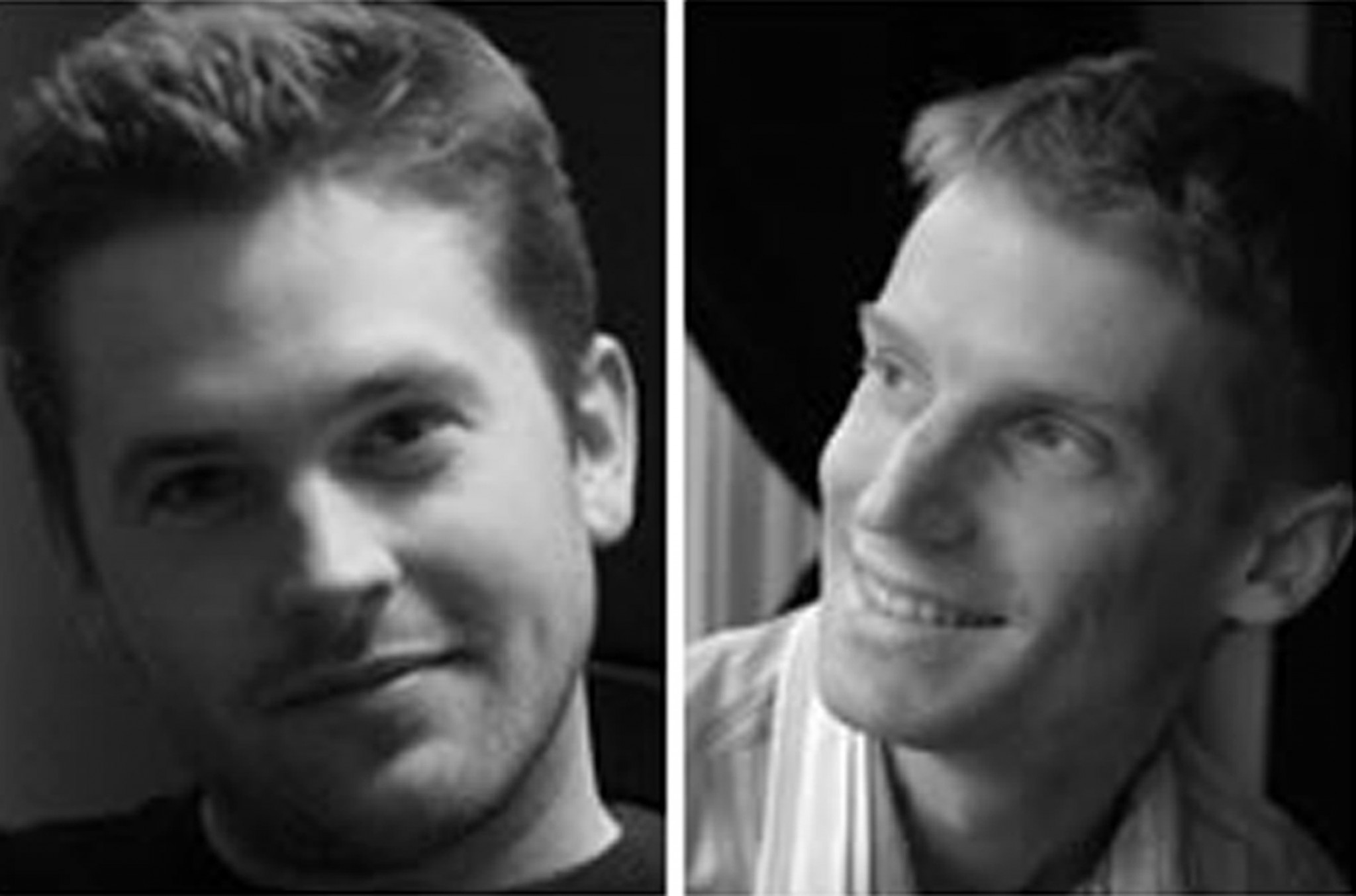 This week The Startup Magazine had a great time interviewing Doug Monro and Andrew Hunter, co-founders of Adzuna. Adzuna.co.uk is a search engine for classified ads. It is used by hundreds of thousands of visitors per month, which makes it easier to find the right car, property, or job. We search thousands of websites so you don't have to and bring together millions of ads so you can find them all in one place. We add powerful search, insightful market data and social connections, so you can find your perfect ad with a little help from your friends.

1) How did Doug Monro and Andrew Hunter come to start Adzuna?
Doug was most recently COO of property portal Zoopla. From 2008 he led the growth of the team from 5 to 75 people and the site to number 2 in UK property with 5M visitors a month, organically and through acquisitions. Previously he was MD of Gumtree.com, the UK's largest classified ads site, where he built the team and business through a fun growth ramp after acquisition by eBay in 2005. Prior to Gumtree, Doug worked for eBay UK, Bain & Company, Unilever and also as an entrepreneur. Doug has a BA in English from Cambridge, an MBA from Kellogg, and hates to admit he is a qualified accountant. Andrew was mostly recently VP Marketing and General Manager of local review site Qype, where he grew the site from 0 to 17m monthly unique visitors in 2 years. Before Qype, Andrew was Head of Marketing at Gumtree.com and ran Search Marketing for the Thomas Cook Group. Andrew has a BSc in Business & Economics from Oxford Brookes University and is a certified SEO Ninja.
Through our experience at Gumtree, Qype and Zoopla, we were deeply involved in the online classified ad market and with the maturing world of social networks and big data, spotted an opportunity to create a next-generation vertical search engine in early 2011.
2) What was the motivation behind starting Adzuna?
Job, property and car ads are fragmented and too complicated to navigate. Users want to search all the ads in one place, which is what we provide at Adzuna – a one-stop shop. We then make the search experience better and empower our users to find the right ads for them, by layering on innovations in social and data.
3) Who is Adzuna aimed at?
All active jobseekers, property hunters and car buyers or those with an interest in comprehensive data.
4) How does Adzuna manage and combine the 3 search topics to be one site?
We have developed all of our own proprietary technology to ensure the user experience is as good as it can possibly be. Dealing with thousands of unstructured data sources and hundreds of thousands of new and expiring ads each day is a big data challenge. It has all been built by ourselves in Perl on top of open source technologies like Linux, Apache, MySQL and the fast freetext search engine SOLR.
5) Where do you find the jobs, properties and cars, do people list them on your site or do you pull the information from the web?
The is one of the most common misconceptions about Adzuna. We are not a portal where you can post ads (like Monster or Gumtree). Adzuna is a search engine (like Google). We aggregate ads from all over the internet.
6) Adzuna has dramatically grown over the past year, how did you scale up to Adzuna to the size you are today? 
Our traffic growth (1m visits a month now) down to product focus, savvy internet marketing & PR. We truly believe that we've built an awesome product that people should be sharing organically with their friends. This sharing started happening (noticeably) over the summer and traffic started snowballing. Throughout 2012 we've also been focusing on good SEO, strategic partnerships, clever uses of social media and data driven PR – this has definitely turbo charged our growth.
The team is still small and we don't have bathtubs full of cash to spend on marketing, so we've had to be very focussed and aligned as a team to achieve this growth.
7) Adzuna is in a very competitive market, how do you keep innovating and stand out from the competition? Could you share some of these innovations?
Adzuna stands apart from our competition for three principal reasons:
1) Adzuna trawls through 1000s of sites to list every job, property and car ad in one powerful search engine. We are the most comprehensive and up to date classifieds search engine in the UK.
2) Social Search – Connecting with Facebook or Linkedin gives you personalised search results in all 3 verticals to help you "get hired with a little help from your friends", map your friends to help you figure out where to live or find your dream car
3) Data – Aggregating every listing in the UK market gives us a unique insight into the 3 verticals we operate in. We provide users with rich, insightful charts and data on every search, helping users making informed decisions and setting us apart from the competition. Adzuna is provides Job and Property data to the new Number 10 Dashboard helping to inform government decision making.
8) What has been your biggest challenges so far at Adzuna?
Since Andrew & Doug aren't tekkies, and building a search engine is a massive technical challenge, putting together a crack squad of engineers to get Adzuna off the ground on a shoestring was tough. It took us a while to find the right "founding developer" for Adzuna and we were starting to stress that we might have to settle for expensive (and not brilliant) contractors and freelancers.
9) In the coming year, what would you like to achieve with Adzuna?
Our next big step is international expansion, we plan to start to expand globally in 2013 which is incredibly exciting but a huge challenge.
10) If you could give one piece of advice to someone thinking about starting a business, what would it be?
If you want to build something massive and amazing, get something small and cool out there that people can use and play around with as soon as possible. Don't be precious about version 1, it's not going to be perfect. Getting early feedback (from real people, not your mum) is absolutely critical.
Finally The Startup Magazine would like to add that Adzuna are looking for talented people to join their team,  for more details, please see the Adzuna jobs page.
Related articles