In January, Oculus launched the Rift VR headset for consumer purchase. Google's cardboard – which lets users turn their smartphones into 360 experiences – has shipped more than 5 million headsets. Virtual reality is no longer a Sci-Fi fantasy. It's now a mainstream commodity.
As its reach increases, this tool is being used by a number of industries in innovative new ways. New York based interior design platform Decorilla is using VR to transform the customer experience, letting clients set foot in a digital model of their interior designs.
This is just the latest in Decorilla's developments to their online platform, that connects customers with professional, vetted designers, using technology to streamline the process and offer an interior design experience at the fraction of the price.
We spoke to Decorilla founder Agnieszka Wilk to find out how advanced technologies are transforming the interior design industry.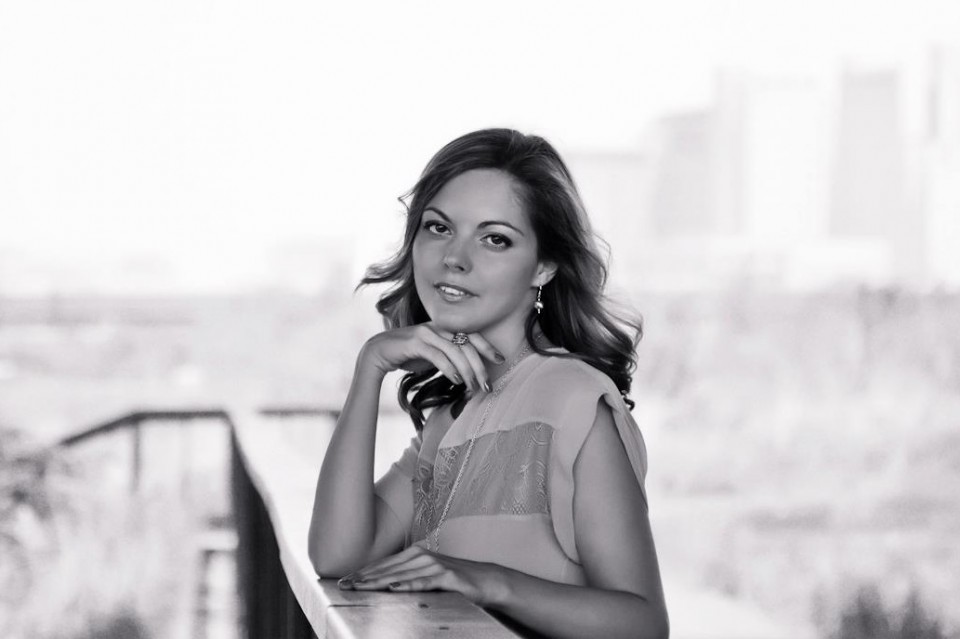 What is Decorilla, and how does the platform work? How does the VR application compliment this?
Decorilla is an online interior design marketplace that combines traditional in-home interior design with technology. The platform connects customers with talented interior designers, streamlining the design process.
3D visualizations have always been central to our offering. The launch of our new VR app is a natural extension of this. Using new VR and 360 technology the app lets users set foot in a digital model of their design, to get a better idea of what this might be like before committing to the design. This can be viewed with VR goggles, on iOS and Android phones.   
Customers using Decorilla start off the design process by selecting photos of interior spaces they like, specifying their preferred style. They pick the brands they like and fill out a small questionnaire to share extra details and schedule their consultation. For those that prefer face-to-face, we also offer in-home services across 20 cities in the U.S. However, our platform means anyone across the globe can be connected with design experts to transform their chosen spaces.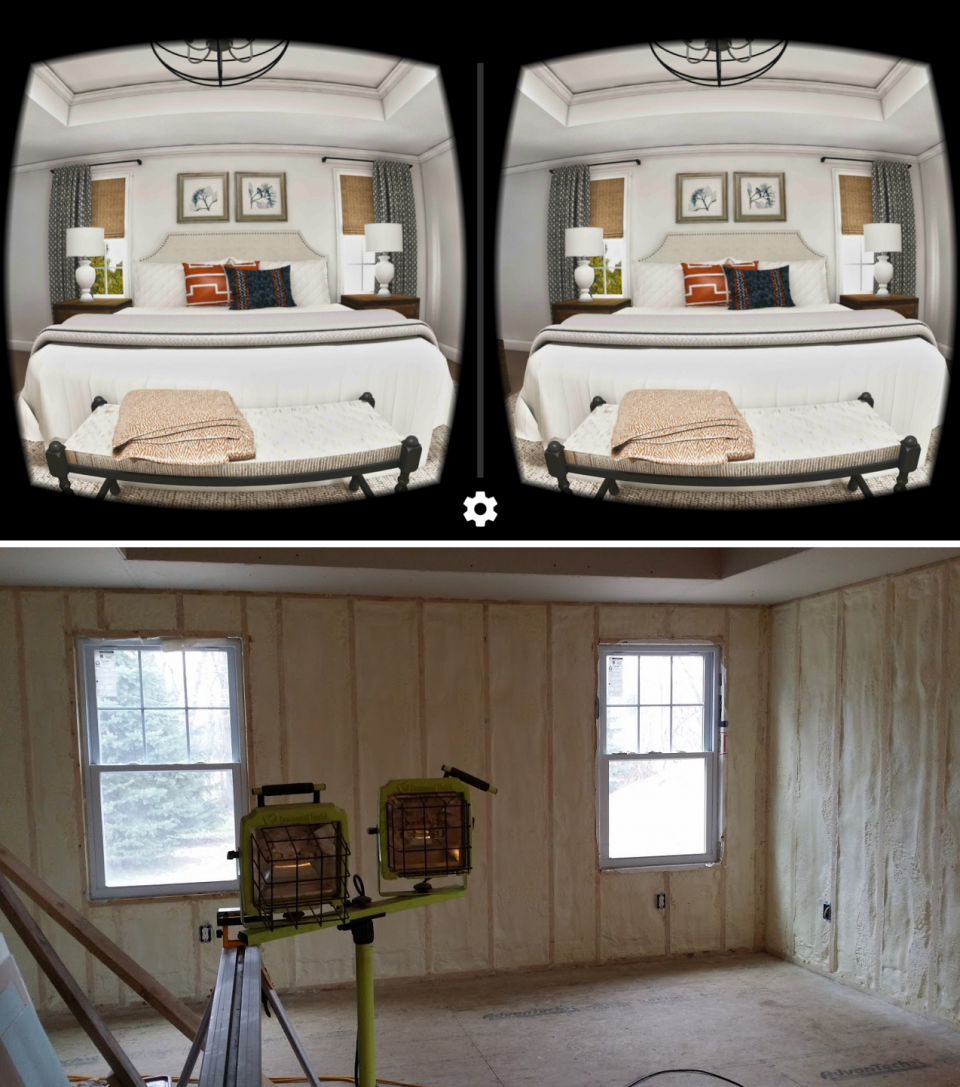 How are consumer behaviors evolving in your specific industry?
Consumers want to drive and control their experience. In the past, they relied on salespeople, showrooms and experts near them to obtain design services. New technologies have changed this, and the real winners have been the consumers. People can now easily start a project at 2 AM from Kansas and the next day have multiple designers from across the globe working on their project, at a fraction of what it used to cost.
Consumers want to have control over this, especially when it's a project related to something so personal like their home. The consumer is no longer at the mercy of the expert, but instead, through Decorilla, they partner with the experts.
How did Decorilla start out, how did you gather your team and what was the market response?
I have a background in finance, working for the Canadian government. I thought I had my ideal job, but a little voice always told me to be an entrepreneur. I relocated to South Korea and starting decorating my own apartment, and I encountered a number of the problems that many face when decorating. I spent a lot of time and money purchasing items, only to return them when they didn't look right. These problems led me to start thinking about a solution — using a digital platform to connect customers with experts, and explore visualisations to help save time and make better decisions.
I began planning Decorilla on a humble Word document. I met co-founder Joshua van Aalst, Head of Product, through a mutual friend from MIT. Once he was on board it was much easier recruiting the rest of the technical founding team, including our Lead Developer, Joshua Shammay. I met lead Interior Designer, Joyce Tranchida, at a networking event in Manhattan and was introduced to Interior Designer and Content Writer, Christine Martin, through a friend. Both were instantly excited about the idea behind Decorilla. With this great team and diverse skillset we were able to quickly launch Decorilla and bring it to profitability.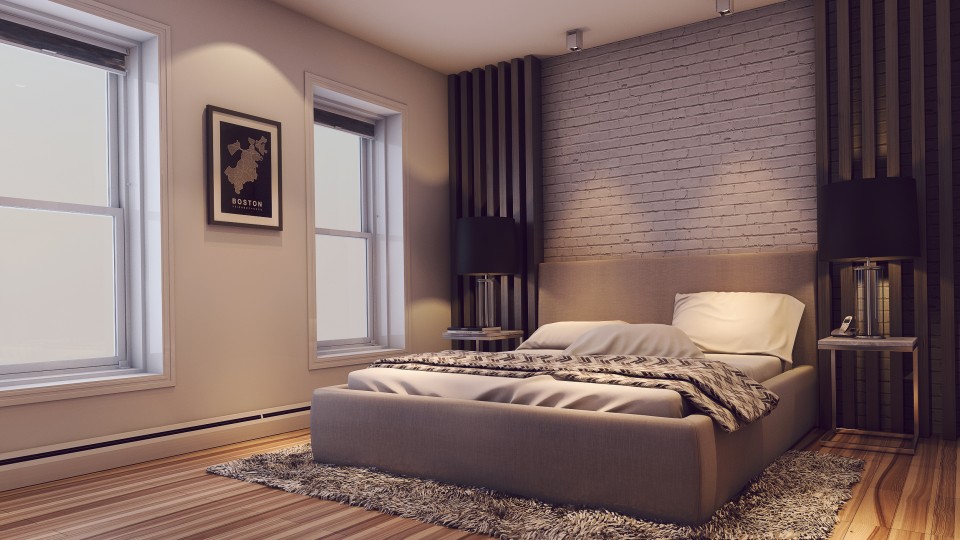 How does Decorilla itself from the competition?
We've positioned ourselves as the highest quality online provider. We're 80% less expensive than traditional interior design and our focus on technology provides a great customer experience. This is visible through our positive customer reviews.
One of the biggest differentiators is our 3D renderings, now accessible through our virtual reality application. The app lets users set foot in their newly designed space before they commit to the design. We were first to market in the crowdsourced online decorating space and have watched our competitors quickly catch on to the potential of this technology in enhancing the customer experience.
We want the customer to absolutely love their newly designed space and to be as much a part of this process as they'd like. Our 3D renderings are just one other way we can give a customer a view into their space before they make big dollar purchases.
Who are your customers, and how is this evolving with the emergence of new technologies?
Everyone, that might sound cliche, but it's been wonderfully true. Early on we assumed that our customers might be younger people, with a good sense of design, who were perhaps just getting their first place but couldn't afford traditional design and decorating services. We have a lot of clients like that, but that's just one of the stories we see.
Our customers all have very different backgrounds, but they all share a love for design, and embracing new digital technologies.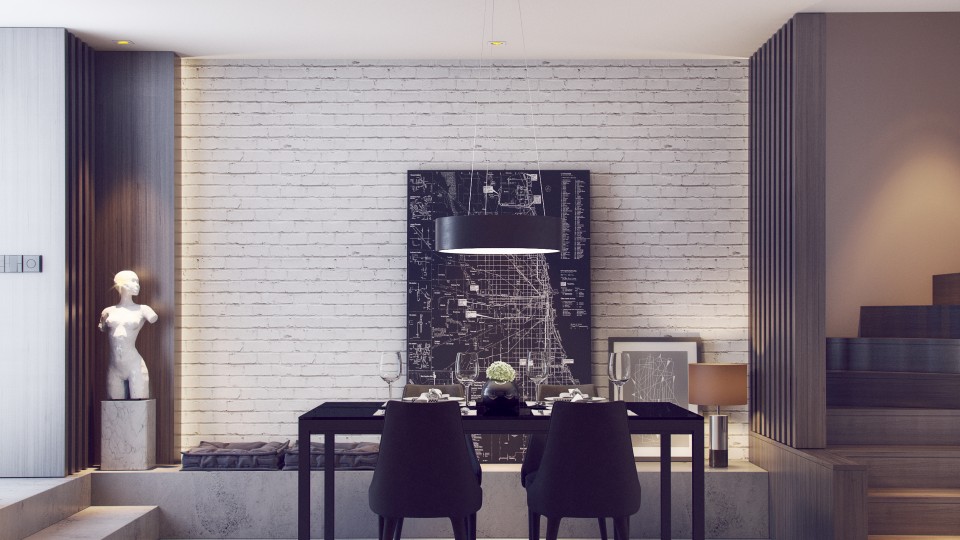 What trends currently excite you in the interior design space?
I think that talking trends in design can be dangerous. Take one look at some of the trends from the 70s and 80s and you realize that classic is classic for a reason.
More generally, the biggest trend that I see at this moment is authenticity. Authenticity comes in the form of DIY projects and personalization; borrowing from our experiences and tastes, and incorporating them into designs. One trend that's been helpful and paved the way for services like ours is the growing popularity of sites like Pinterest. These platforms provide a space where users get inspired and easily find looks, pieces and ideas and explore new designs that suit their tastes.
What are your plans for future growth of the company?
Our future growth is based on creating lifetime value for our customers. We don't just want to be the place that people come to in order to redo your bedroom, we want to become a part of all their design and decorating pursuits. From our blog to our own collections, we want to be a website that people visit daily because they love good design and decorating. We are creating a marketplace for talented designers to create spaces for customers that are very special and personal.
Imagine if a customer was trying to decide between two different lamps and a new rug and wanted to work with a consultant, this scope of work would be too small for a traditional interior decorating company. We want to build relationships, so that we are so trusted and helpful that someone who has used our service comes back with those kinds of requests, and we are using smart technology and skilled individuals to achieve this.