As an entrepreneur, it's important to understand, particularly when you are undertaking large amounts of business risks, how to minimize and protect your personal risk exposure. And occasionally even entrepreneurs have car accidents. An auto accident attorney specializes in car accidents and represents victims who have been involved in them to make sure they get the highest compensation for their injuries and damages.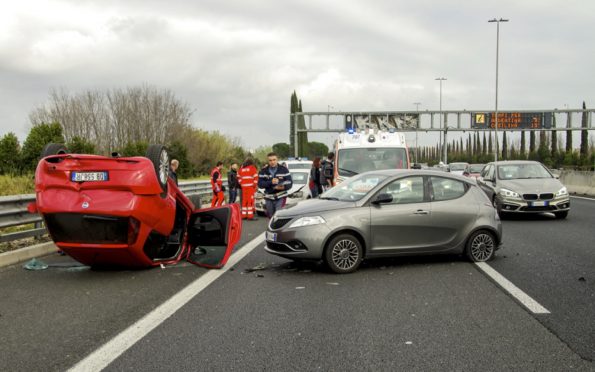 Although minor accidents do not require a lawyer's intervention, car accidents caused by recklessness and drunk driving result in serious injuries, even fatalities, which means injured parties will require legal representation. Finding the right legal representation in such cases can be daunting, but you need to know whether and when to hire a personal injury lawyer.
Because the insurance company will be gearing up its lawyers, you need to hire an experienced lawyer to counter their offers. You need to make sure you get enough compensation for the damages caused. This means you have to find the best lawyer for the job. Here are some tips that will help you hire the best lawyer to represent you:
Window Shop
Even if you are in a hurry, do not hire the first attorney you come across or fall for an ambulance chaser. Instead, you need to take your time and check out different lawyers then come up with a list of potentials. You can start by asking your family and friends for references or check online for qualified lawyers. Once you have a list of potential lawyers, start researching each candidate before you contact them.
Consider A Local Attorney
Although hiring an attorney from another state might be tempting, look for a local lawyer instead. Local lawyers are well-versed in national and state transportation laws, making them ideal for the job. Another reason why you should choose locals is that they know their way around local courts of law. There are many types of car accidents; this means you need a lawyer who specializes in car accidents.
Run Background Checks
In auto accident cases, you will probably have to go toe to toe with corporate insurance company attorneys. Such lawyers are known for trying to make you settle for a lesser amount than you deserve. They will look for ineptness in your lawyer and try to use it against you.
If you want to avoid getting less than you deserve because of an incompetent attorney, you should run background checks on potential lawyers. Make sure you look at customer testimonials and ratings before you sign any contract. Hiring experienced and reputable lawyers like these Albany personal injury lawyers will also allow you to have the upper hand, which means you will get the justice you deserve.
Consider Professional Attorneys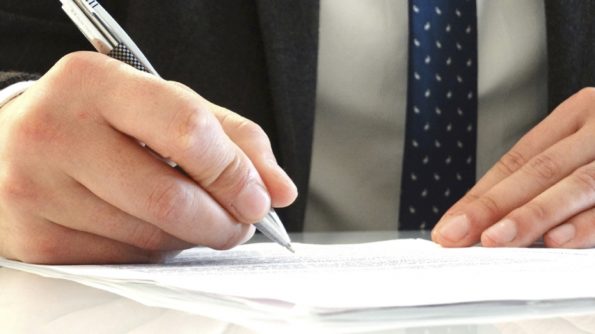 Instead of asking your family's corporate lawyer to handle your case, hire a person who specializes in car accidents. An auto accident lawyer spends his career learning the ropes of the industry, making him/her the best choice for your case.
Experience and Legal Fees
In an auto accident case, your lawyer needs to have experience for you to win the case. Although some newbies know what they are doing, it is better to choose an experienced lawyer who has been practicing for years. Moreover, you need to discuss the legal fees with all potential candidates before selecting one. A good attorney will work on a contingency, which means you will only pay after winning the case.
Interview the Candidates
No matter how good a lawyer's resume is, meet him or her in person for an interview. During the interview, you should ask all the important questions you want answers to and gauge the lawyer's knowledge. Meeting face to face will also help you figure out whether you are compatible. You need to work with a person who makes you feel comfortable.