To successful create or grow any business you need a plan. In essence, a plan or design for the day to day running of your business is all that a business model actually is.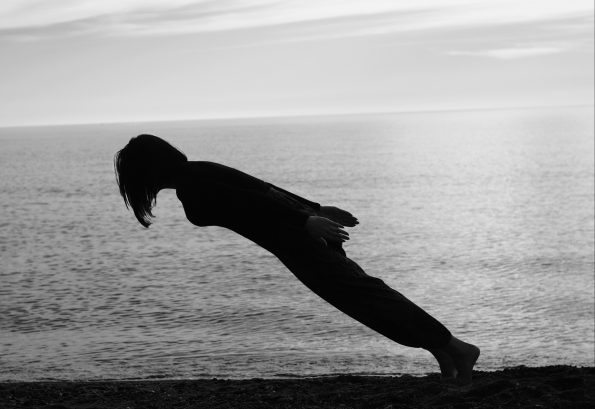 But not just any business model will do; you need one designed for your specific business and one that can be adapted as and when you need it to be. That's why it's important to decide the incorporation status that is most relevant for you and then follow these 7 steps to get a lean business model:
No Copying
Don't look at another business model and think it worked for them so you can adopt the same approach. Your business is unique and needs to be in order to survive. It may be more work but you need to build your own model that fits your ideas and plans.
Consider Changes
It is essential to allow room for change. This may be because your model is not working or because the market has changed. Having too rigid a business model will prevent you from capitalizing on opportunities.
Have a business model but be prepared to change it at any time.
Locate the Centre
You need to consider what is the centre of your business. If you're in partnership with someone then this is likely to be the central point where all business ideas must start from and be driven by.
Once you know the centre you can build your business model outwards from it.
Test First
Don't be afraid to test your ideas, products, and services. You don't need to waste funds creating anything. Instead, you can talk to friends, family and even potential customers regarding what you are offering.
See how they react, it will help you to decide how effective your idea is and the way you're marketing it. This will allow you to change and adapt to the best approach before you even launch your service.
Get Customer Feedback
It is essential to get as much feedback from customers as possible. You can do this while creating your business model. All you have to do is use a few customers as guinea pigs for a prototype of your service or product.
Encourage them to give completely honest feedback; you can use this to improve the product you're offering.
Once you've launched your product properly then continue to monitor and use this feedback.
Empathy
You need to understand your customer in order to build a lean business model. It's no good thinking about what will make your company look cool.
You have to consider what your customer needs and then design your product and marketing to literally tug their heartstrings. This will guarantee you sales which is what business is really about; not looking cool.
Keep It Mean
Finally, it is important to constantly evaluate your business model and look for areas where funds or resources are being used unnecessarily. This will ensure your lean business model remains lean and profits remain as high as possible.