If you have a business website, then you must already be aware of how difficult it is to run one. Starting from its development, build-up, and even after its launch, you need to keep it updated, build the user experience, and so on. It is a consistent job that requires a lot of dedication and care into it. Therefore, in such a case, it may help you to hire an ecommerce developer who can take responsibility for your website and develop it further.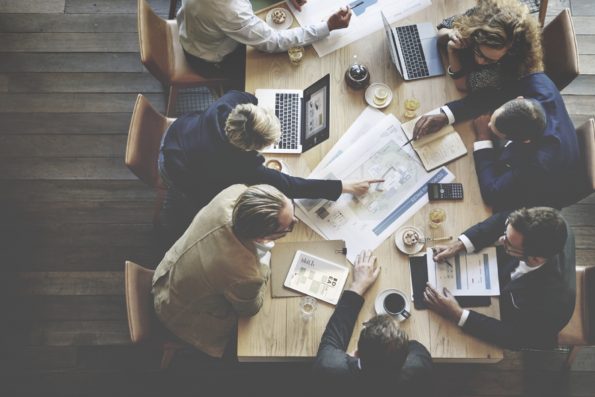 There are many ecommerce solutions companies out there who provide you with top ecommerce developers. But before that, take a moment to go through this guide to help you get the best ecommerce developer for your website.
Identify your requirements
Before anything, be clear on your part regarding what it is that you truly seek. It is always helpful to first list out the conditions that your project demands. Decide on the following things:
The goals
The key features
Elements that you do not think are necessary
The budget
Know your developer
Another vital thing to keep in mind is knowing about your developer. Not on a personal level, but on a professional level. Ask them about their work experience of handling various features of a website. Also, inquire about their past works and thoroughly review their portfolios. If their work experience is compatible with your requirements, then you know that you can hire them. If you want further assurance, you may even contact their past client to collect feedback.
Know their approach
Be clear about their strategy before starting with the project. It will not just help you collaborate better, but will also help you with project management and move with the project faster. Therefore, ask them about what kind of methodology or approach do they have in mind towards the project. Also, discuss whether that method will be the best for your project or not, or whether you should adopt some other approach. Being clear on this front will help you save time, effort, and also help you communicate better with your ecommerce developer.
Fix a price
Money is always a significant factor, no matter which sector you look at. Here too, before settling on a developer, discuss the price model with them. It is a complicated procedure as the price model varies on multiple factors such as the size of the project, the complexity, the other little things that occur during the project, and so on. There can be a few methods of fixing on a pricing system like the fixed price model or the material and time model. Whatever it may be, discuss it thoroughly while making the contract along with the kind of warranties that they are willing to provide.
Maintenance services
Now that you have decided on your ecommerce developer, you have one more thing to take care of. As mentioned earlier, a website even after launch needs a lot of work like getting proper updates and so on. Therefore, before sealing in the contract, ask what kind of after-service would your ecommerce provide you with, along with other maintenance services.