Plenty of businesses around the world are exposed to fraudulent activity on a daily basis. Whether from a criminal intent or a disgruntled employee, fraudsters always seek to steal your money. In fact, it is said that one in four companies will experience some kind of fraud. So, how can you prepare your business for this type of threat? Let's have a look and offer some fraud prevention solutions.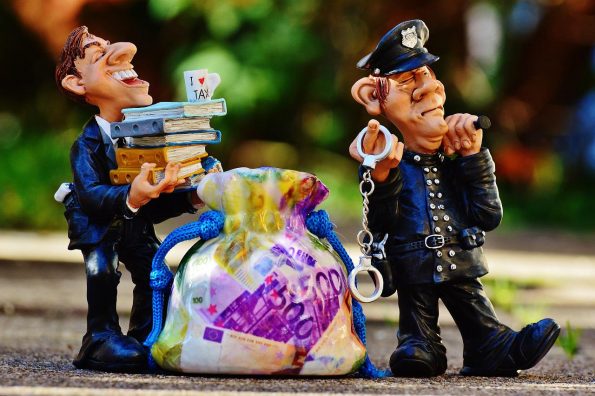 The Importance Of AI And Machine Learning
Fraud detection is a difficult problem to solve. For this, you need to have artificial intelligence (AI) and machine learning. This is because fraud detection relies on human judgment, which can be prone to error. To prevent fraud, businesses must be able to identify it before it happens. The best way to do this is with AI and machine learning technology. When a transaction is made, the financial institution will know almost instantly if it's legitimate or not.
AI has the ability to use advanced algorithms to identify fraudulent transactions. Machine learning can also be used by businesses to identify fraudulent transactions as they are happening rather than after it has happened. AI tools like Xceed detect early stages of financial fraud and keep the business safe.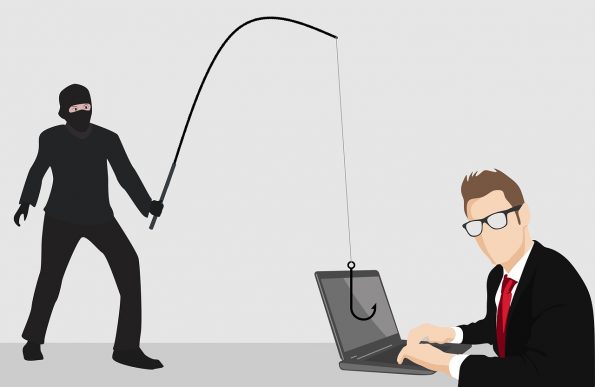 Fraud detection is often used in credit card verification and medical record verification. In these cases, businesses must ensure they're using the right methods when checking someone's identity or medical records. This means they have to have mechanisms in place to identify fraudulent transactions or records.
Fraud Prevention Starts At The Top
As the business owner, you have a responsibility to protect your company from fraud. You can help do that by ensuring your employees are fully trained in fraud prevention. You should also work with outside organizations like banks and credit card companies to ensure your business is as secure as possible.
Most fraud is committed by people who are trusted within the business. These are the people who work for you or could be your family members and friends. They're in positions of trust because they have a reputation for doing what's right and also because you have a strong relationship with them. It's vital that you pick the right people to work for your business.
Involving Your Customers
If you're not using the right tools, you may not have the right set of eyes on your data. Fraud detection is a very specialized field, and it will take more than one person to understand what's happening. That's why it's so important that you partner with outside experts. They can help analyze your data and determine if there are any suspicious patterns.
Another way to stay safe from fraud is for customers to become involved in the fight against it. They'll be able to provide insights into what they see happening online. This will help you identify problems more quickly and effectively than if only employees were looking at their data.
Advanced Behavioral Analysis For Enhanced Security
With the emergence of hacking attacks and cyber security threats, companies must have a comprehensive approach to cyber security. Advanced behavioral analysis is one  strategy that can help organizations achieve this goal.
Advanced behavioral analysis is a strategic approach that focuses on understanding human behavior. This includes the process of decision-making, motivation, and intentions. It helps organizations understand how their customers or employees behave when using their products or services. It also shows how they interact with other people in their daily lives.
This approach can provide insights into how customers respond to marketing campaigns, product features, and pricing models. It also helps organizations identify vulnerabilities in their systems and applications. This will help them develop secure solutions for their users.
Conclusion
Fraud prevention has never been more important than it is today, but sadly many businesses still aren't equipped to deal with it. For starters, it's very important to implement tools that track and analyze corporate data. You'll also want to educate your employees on the importance of fraud prevention. Don't tell them that they won't need to know fraud prevention unless they're in a specialized division – all departments share some degree of responsibility in this area. Most importantly, you will need to remain vigilant and keep educating yourself on the latest techniques used by fraudsters to prevent any form of attacks on your business.