Getting the right property to lease for your business forms the basis of your business' success. The right commercial real estate will appeal to clients considering location and aesthetic value. This is not always the case in hot real estate markets like in the United States. You have to up your game for you to land on the best commercial real estate deals. We hint on some tips that will help you find the best commercial real estate in Ohio.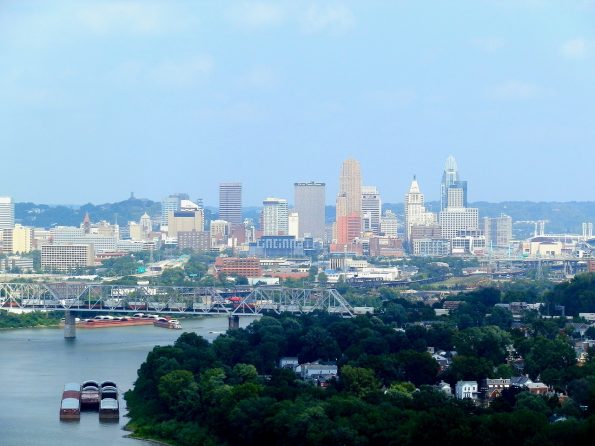 Let a reputable agent do the donkey work
Contracting a reliable real estate agent to handle your property search needs is probably the best idea of getting good properties at amazing deals. Commercial real estate agents are well equipped with in-depth local knowledge, experience and decision making skills to enable you to find the best office space. Having the services of commercial real estate in Cincinnati, Ohio, you will tremendously save on operation costs and acquire legit deals package with long-term flexibility.
Impose shrewd negotiation skills
How you talk and present your case will determine the kind of services you receive. It is possible to bargain rents, and lease rates and the best real estate deals will follow those who can get along with the proprietors and make them believe their assessment. Besides, you will also avoid falling the hands of an evil landlord. Proper real estate firms will have ruthless negotiators who will compel your potential landlord to table the best possible lease deal.
Do your homework well by exploring many deals
If you don't invest your time researching and evaluating different available options, then you are likely to pay off for this either in extraneous charges or lost revenues. It is advisable that you start your search at least three months before relocating; this will enable you to have a myriad of options to compare and reduce your list as times goes by. When you thoroughly explore on a given property, you will be astonished at the level of resourceful intangible assets that you will get including the reputation of previous occupants and landlord relations to tenants.  Involving your employees and close associates in the search will even be more fruitful. They can assess based on your preferences withstanding the long period of interaction.
Inquire everywhere
Going around disturbing the peace of everyone because you need a property may look uncouth. However, some of the best deals on the commercial real estate are obtained this way. A proprietor may not be interested in letting their property. But when you present a win-win case situation, they may be enticed to give in to your request. Don't limit yourself to listed properties, go an extra mile and you will be surprised at how much you achieve.
Remember early bird catches the worm
Being the first investor contacting a property owner will escalate your chances of getting the best commercial real estate deals. At this time, fewer customers are presenting, and you have the opportunity to get the best since competition is minimal. However, leasing a new building has the challenge of building a reputation from scratch.